Gas Turbine Inlet Air Cooling
Boost Power with the Cost-Effective Meefog System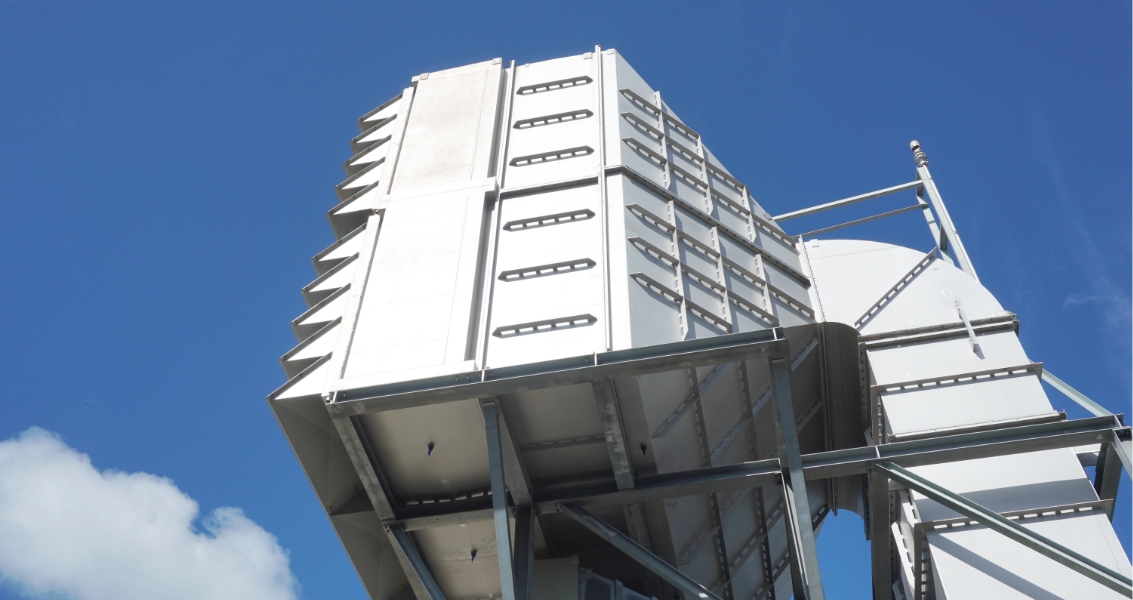 Cooling the inlet air of a gas turbine produces a significant power boost and improves fuel efficiency. The boost is bigger in a dry climate but it is still economically significant in very humid areas. A combustion turbine's output is dependent on the mass of the air being moved through its compressor and the air volume flow per revolution is fixed. Lowering the air temperature increases the density of the air which increases the power output. Cooler air is also requires less work to compress, requiring less power and lowering the parasitic load of the compressor.
Evaporative cooling is effective in all climates, from areas with cool summers to the high heat and humidity of the Tropics. MeeFog gas turbine inlet air cooling utilizes the most effective and economical technology available. With more than 1000 installations spanning 30 years, Mee Industries is the leader in applying this technology.
The fogging process is very simple and straightforward. Demineralized water is pressurized to 2,000 psi (138 bar) via the MeeFog pump skid. The water is then fed to MeeFog nozzles, which inject pure water fog into the inlet air flow.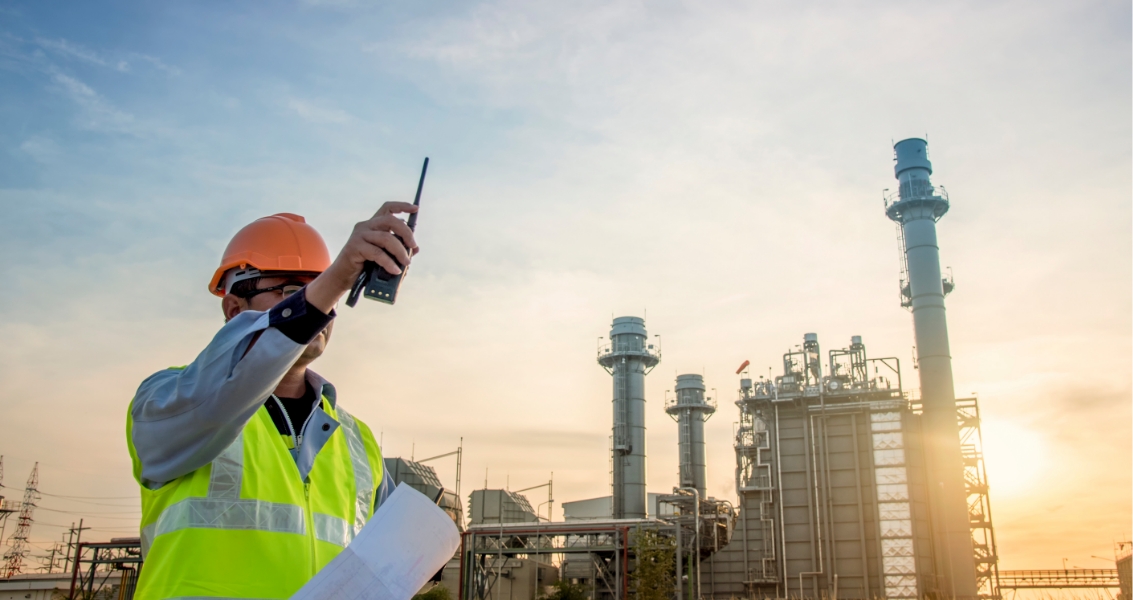 We'll gladly supply a detailed power recovery report for your existing gas turbines including:
Installed system cost.
Guaranteed power gain.
Predicted MW-hr gain per year.
Improve heat rate up to 5%.
MeeFog GT Installation Diagram
Click the different areas of the diagram below to learn more.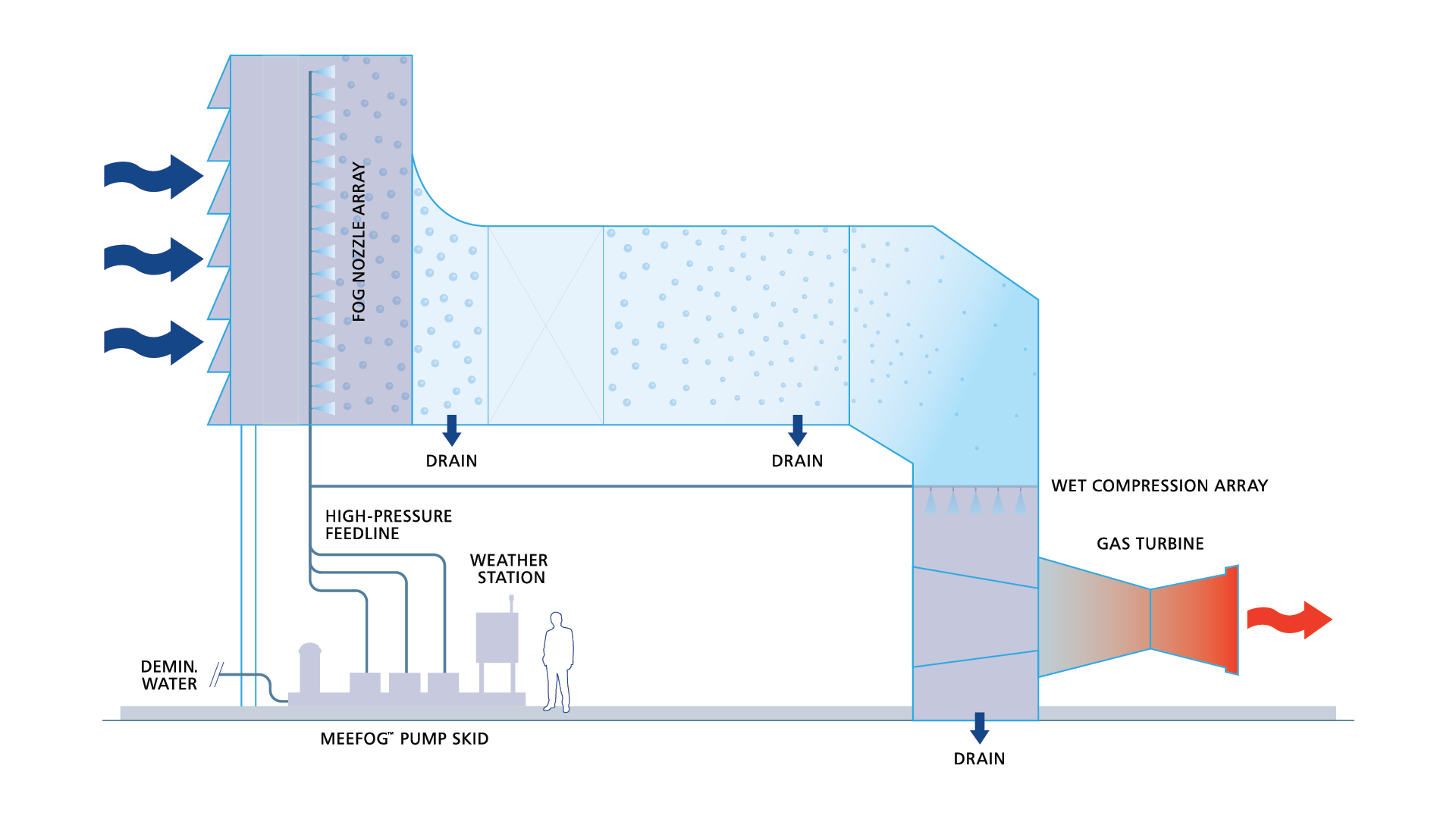 Pump Skid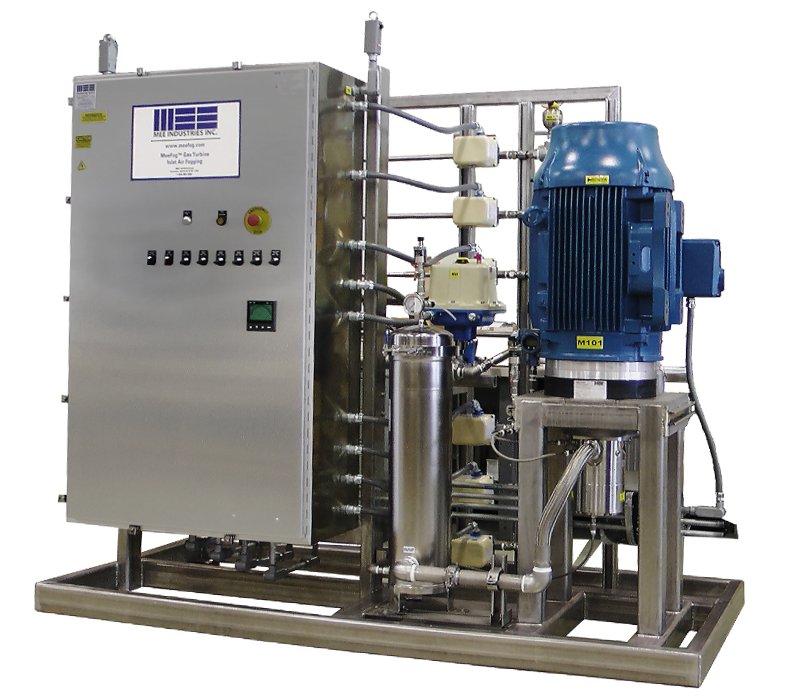 Pump Skid
Stainless-steel welded frame with oversized inlet water filter. Water lubricated direct drive pumps means no oil or drive belts to change. Variable frequency drives are used to reduce flow for staging.
Evaporative Cooling Fog Nozzle Manifold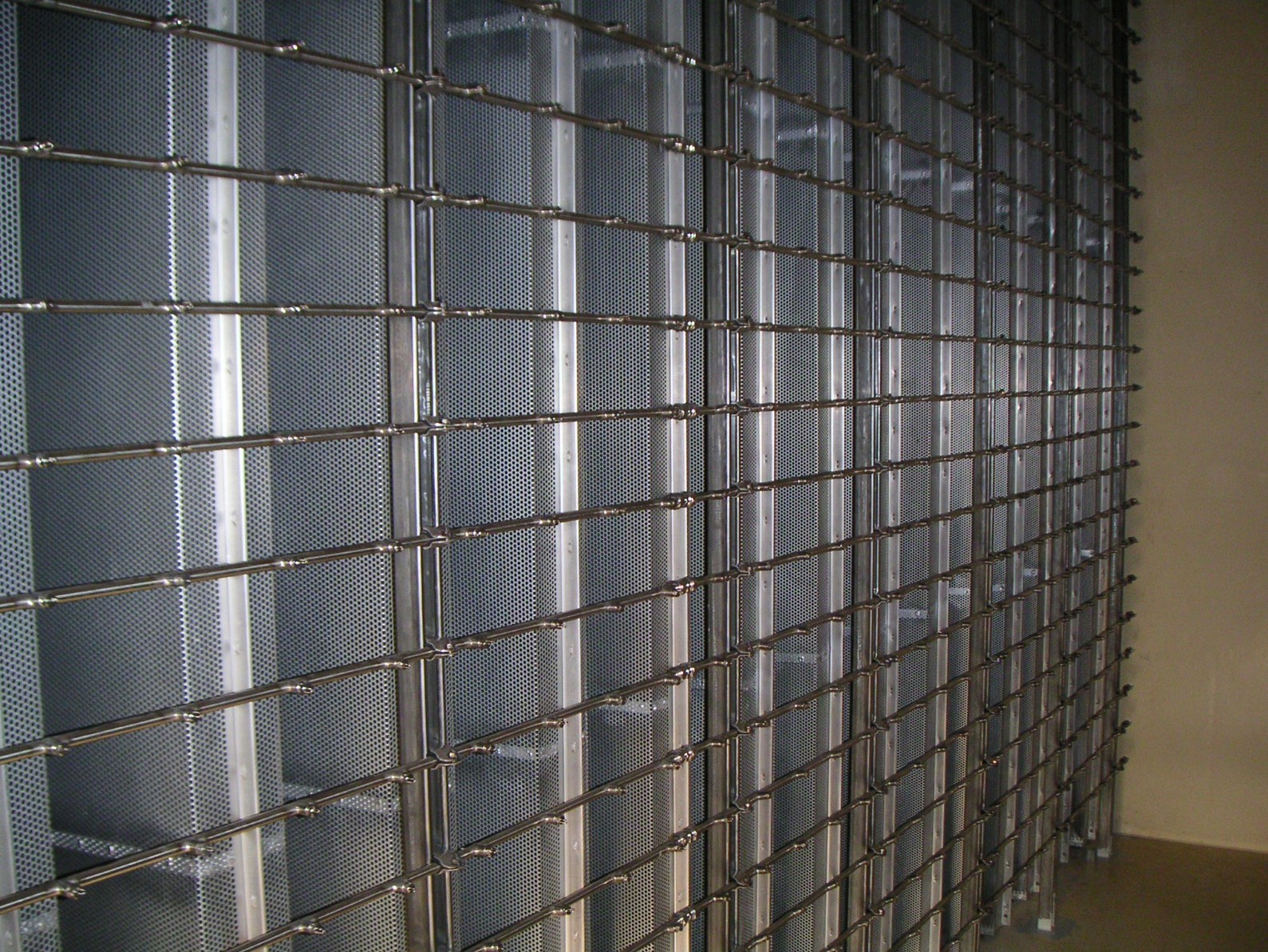 Evaporative Cooling Fog Nozzle Manifold
Cools to wet bulb temperature with droplets evaporating prior to entering compressor. Fog nozzles mounted on stainless steel tubing are wired for FOD avoidance. These precision nozzles are manufactured and tested in our own facility.
Wet Compression Nozzle Manifold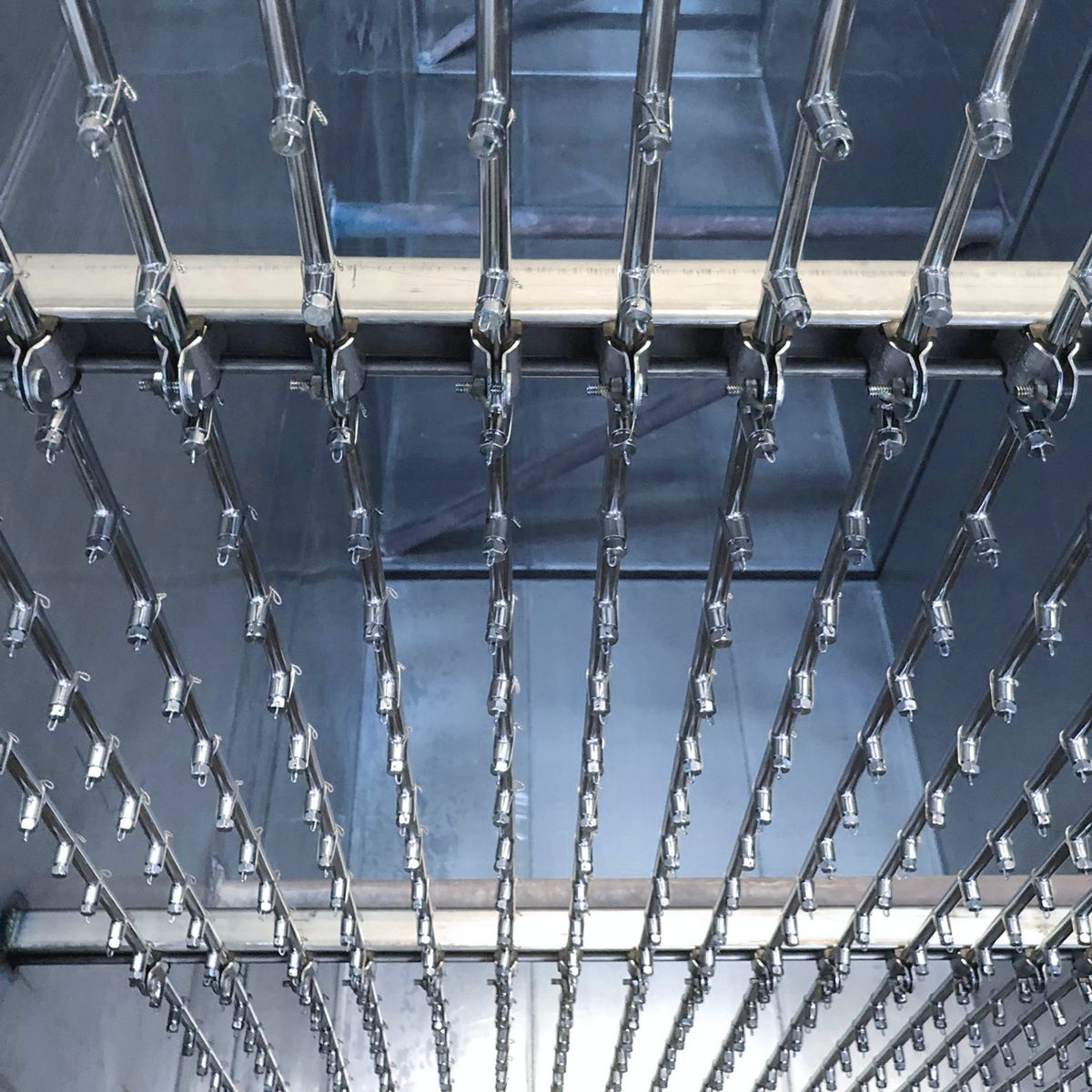 Wet Compression Nozzle Manifold
Fog droplets evaporate inside the compressor, giving an intercooling effect that reduces the work of compression. Water sprayed into the compressor will reduce NOx as well, but only about half as much as water sprayed into the combustors, because much of the air bypasses the combustion process.
System Overview
Droplet Comparison
Want Proof?
We'll gladly supply a detailed power recovery report for your existing gas turbines including:
Installed MeeFog system cost.
Predicted MW-hr gain per year.
Fuel savings.
Featured Case Study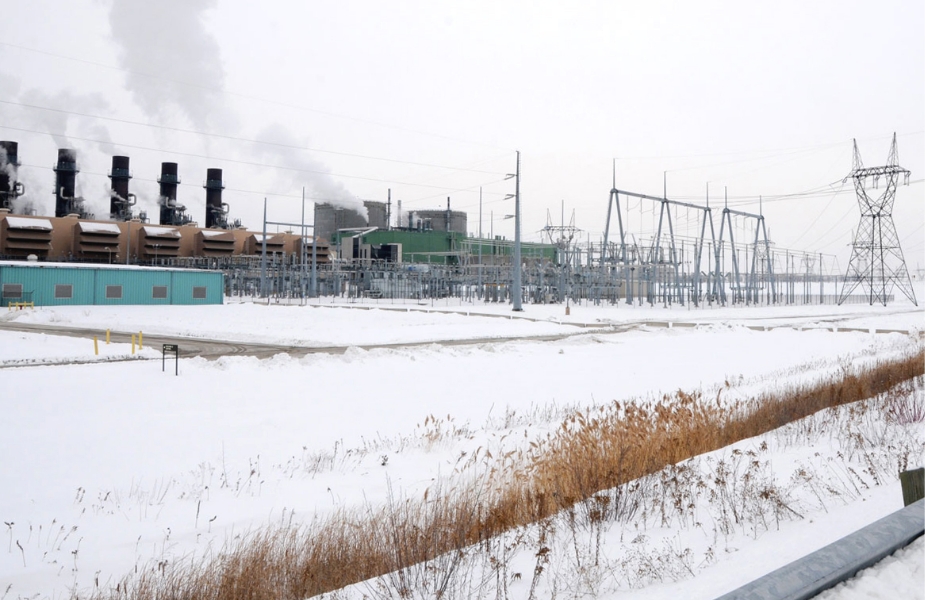 MeeFog Cooling System
Rapid ROI Pays for Additional Cooling Power
The Challenge
To design the most economical and effective system to increase the power output, and improve the fuel economy, for 12 ABB combustion turbines.
The Solution
MeeFog systems were custom designed and installed to allow fine control over a wider range of temperatures and humidity conditions.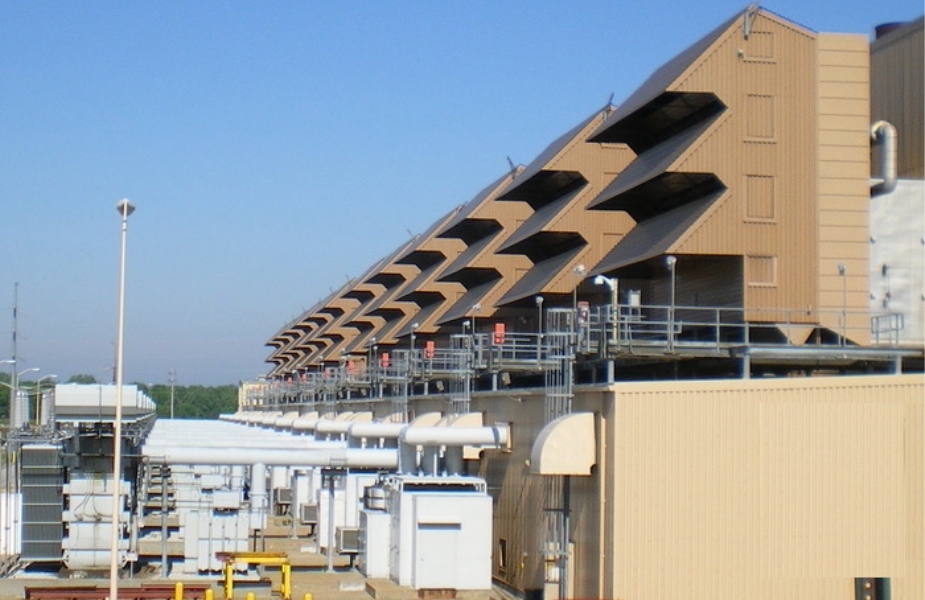 Midland Cogeneration Venture needed a cost-effective way to boost output at their facility. Mee Industries installed inlet air cooling systems to augment power production on six of their ABB11NM turbines. One year after the initial installation, Midland Cogen's Brian Vokal said the results obtained by the installation of MeeFog technology went far beyond expectations. "We are going to buy six more units using the cash generated." Which is just what they did. As of the summer of 2011, MeeFog skids had been installed on all 12 of the plant's gas turbines.
MeeFog Nozzle
Each MeeFog impaction-pin nozzle is made from high-grade stainless steel. The standard nozzle features a 0.006 inch (150 micrometer) diameter orifice which produces billions of ultra-fine droplets per second. At an operating pressure of 2000 psi, the average droplet size is below 10 micrometers, or one tenth the diameter of a single strand of human hair. The resulting fog provides fast evaporation and amazing special effects.
Features:
High-grade, precision-machined type 316 stainless steel construction.
Super smooth orifice, low-pressure drop, 98% efficiency.
Cylinder type filter with radius end for efficient nozzle operation.
1/8″ NPT tapered fitting.
O-Ring seal at the base of the nozzle.
Other Case Studies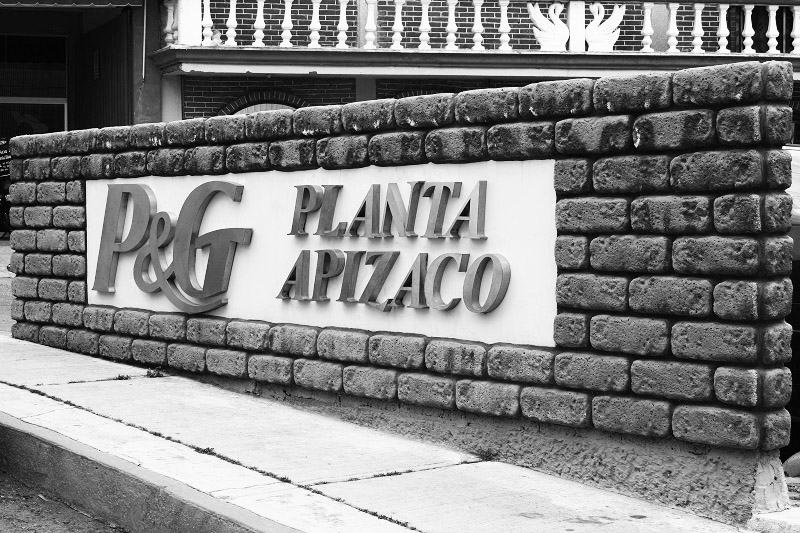 MeeFog systems have been installed on over 90,000 MW of gas turbine capacity. With over 1,000 systems......