Mee Industries is a privately held company with corporate headquarters in Irwindale, California.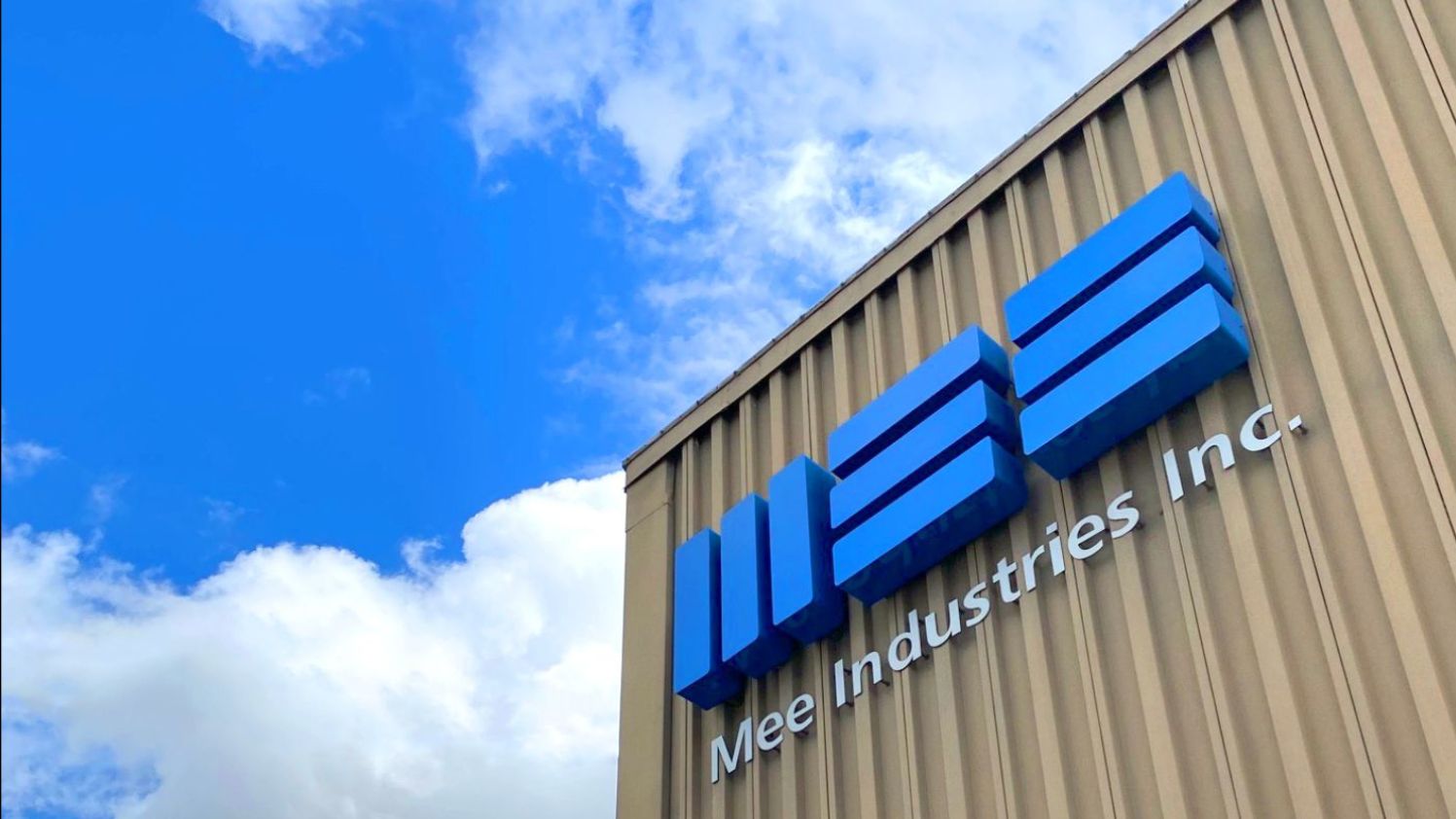 Industry Leaders—Focused on Fog Technology
In 1969, Thomas Mee II, a former Cornell University research scientist, founded Mee Industries. The company originally manufactured high-tech electro-optical, meteorological instrumentation, but by the early 1980's, high-pressure water fogging had become the main focus of the company.
Today, Mee Industries provides innovative, highly effective, economical fog solutions for many industrial applications including gas turbine inlet-air fogging, commercial and industrial building humidification and cooling, data center humidification, outdoor air conditioning, greenhouse climate control, wine barrel storage humidification, as well as special effects for the entertainment industry and theme parks.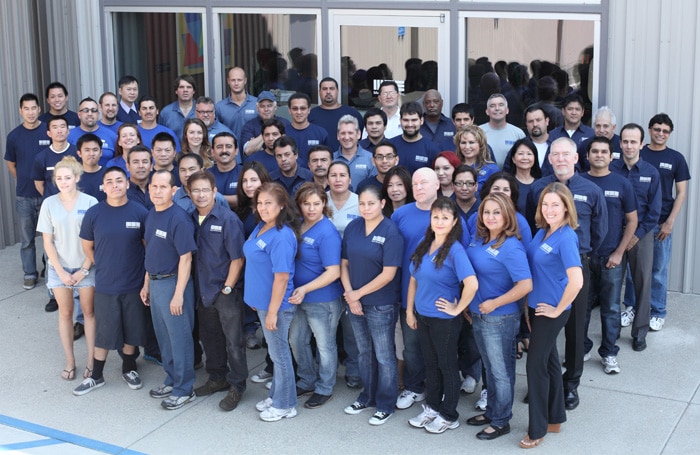 For over 50 years Mee Industries has led the world with innovative water fog technology. MeeFog systems are used to humidify and cool many industrial, commercial and agricultural processes and to create interesting and dynamic special effects. Today there are over ten thousand MeeFog systems in use around the world. The MeeFog team looks forward to helping you with your fogging project. Mee Industries manufactures components to meet UL or CE requirements.
Mee Capabilities

Mee Industries' leading fog technology and performance are supported and enhanced by equally impressive design, manufacturing and service divisions. Groundbreaking MeeFog systems are the most visible and recognized component of our global leadership in state-of-the-art fogging technology. Mee Industries' outstanding support services have also been responsible for our continued success and reputation for long-term customer satisfaction.

Mee Design Services

Mee engineers design each MeeFog system to exact specifications and performance objectives. Whatever the fogging need, whatever the application, wherever the location Mee's engineering team can design a MeeFog system that meets or exceeds even the most unique or unusual demands, worldwide.
Manufacturing
Mee Industries is committed to the highest manufacturing standards. We continually look for ways to improve both our manufacturing process and the quality of the products we build. We also take great pride in hitting deadlines.
Installation
MeeFog systems are carefully designed for quick installation with minimal downtime.
Mee understands downtime costs. MeeFog systems are designed to be installed as quickly and economically as possible—dramatically minimizing downtime and service disruption.
Contact us to discuss your gas turbine cooling, humidification, evaporative cooling, special effects,
or agriculture installation concerns.