MeeFog Products – Standardized Components of a Customized System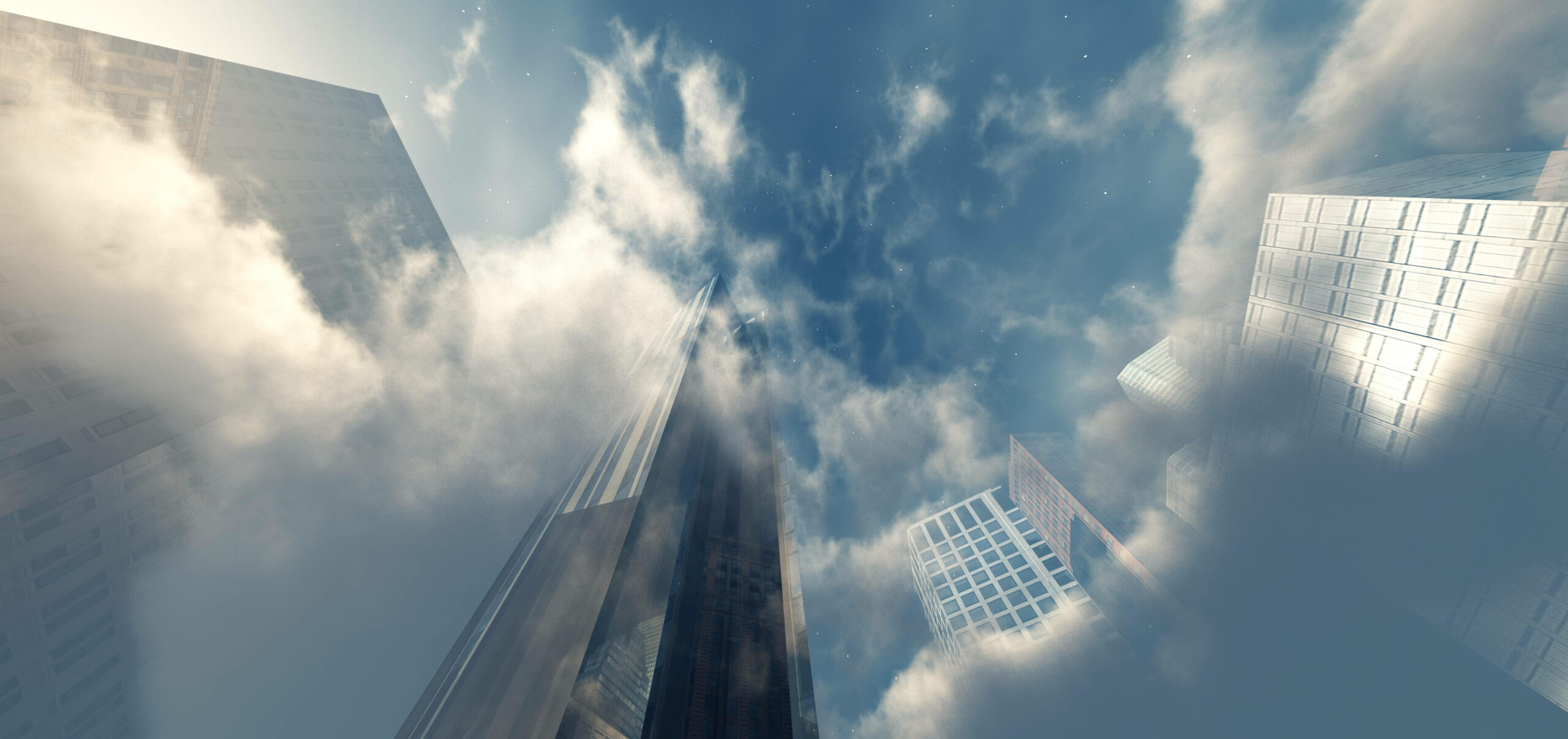 Mee Industries is exceptionally experienced and uniquely able to understand the specifics of your situation to deliver maximum performance and efficiency with significant savings.
Mee provides precision-engineered turnkey solutions for even the most demanding application or project. Our position as the global leader in high-pressure fog technology means we work closely with engineers and operators around the world to meet special project requirements.
Mee offers innovative solutions for industrial applications including gas turbine inlet air cooling, humidification, evaporative cooling, agricultural use and special effects.
Choosing from the products shown below, our design team will provide a tailored solution for your project that perfectly fits your needs.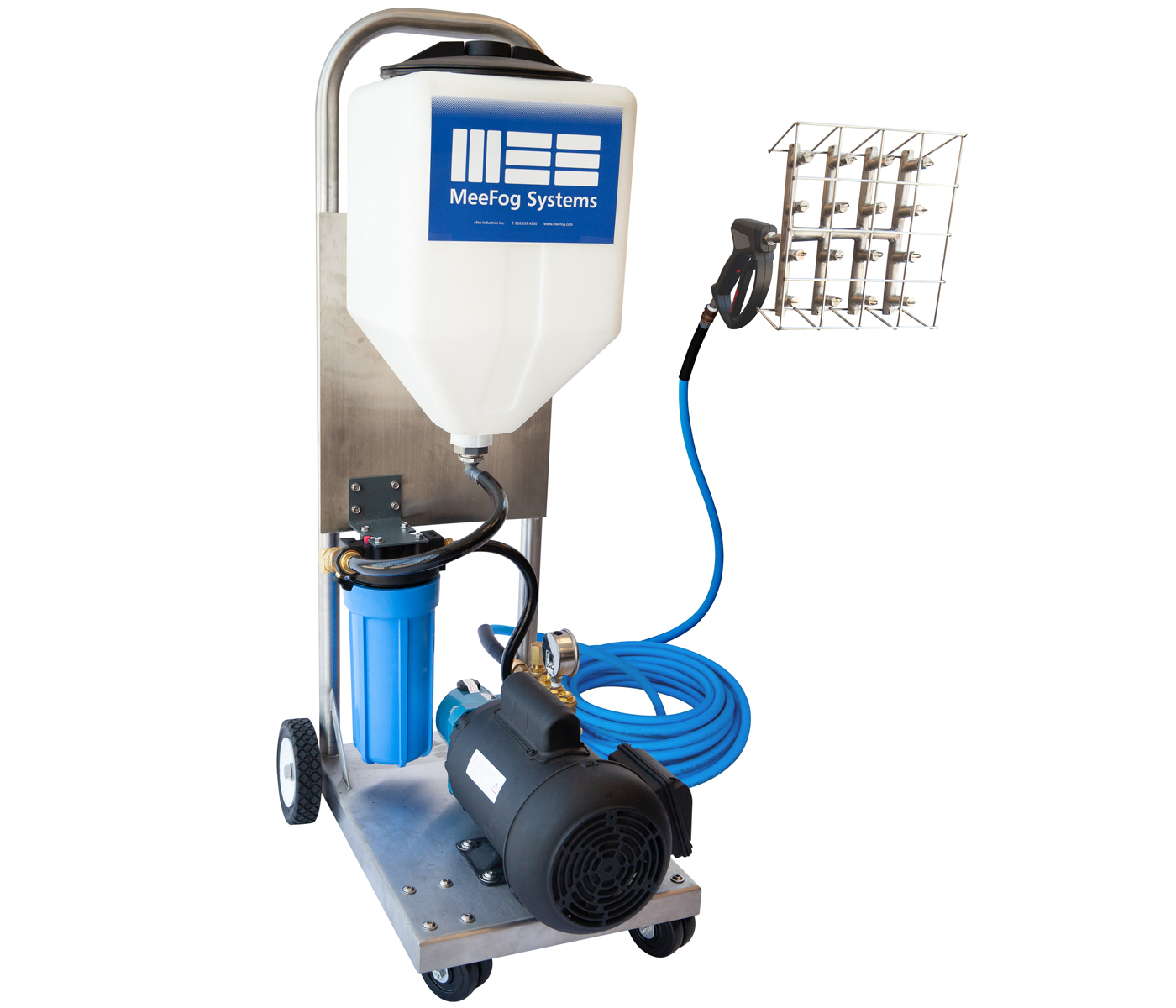 Projecting a vigorous spray of micro-fine droplets that permeate the canopy, it sprays at a distance of over twenty feet.