MeeFog Nozzle
The MeeFog Impaction Pin Nozzle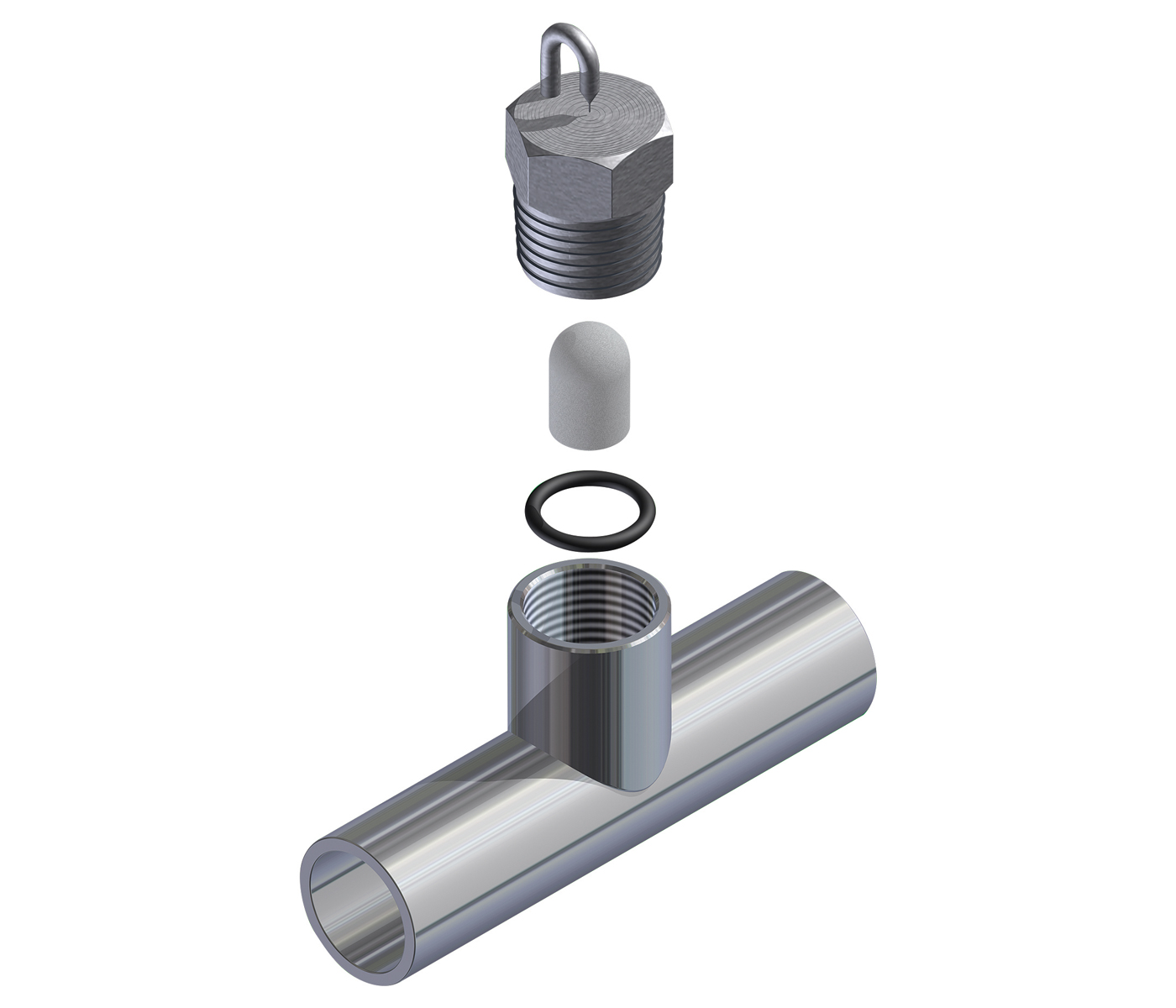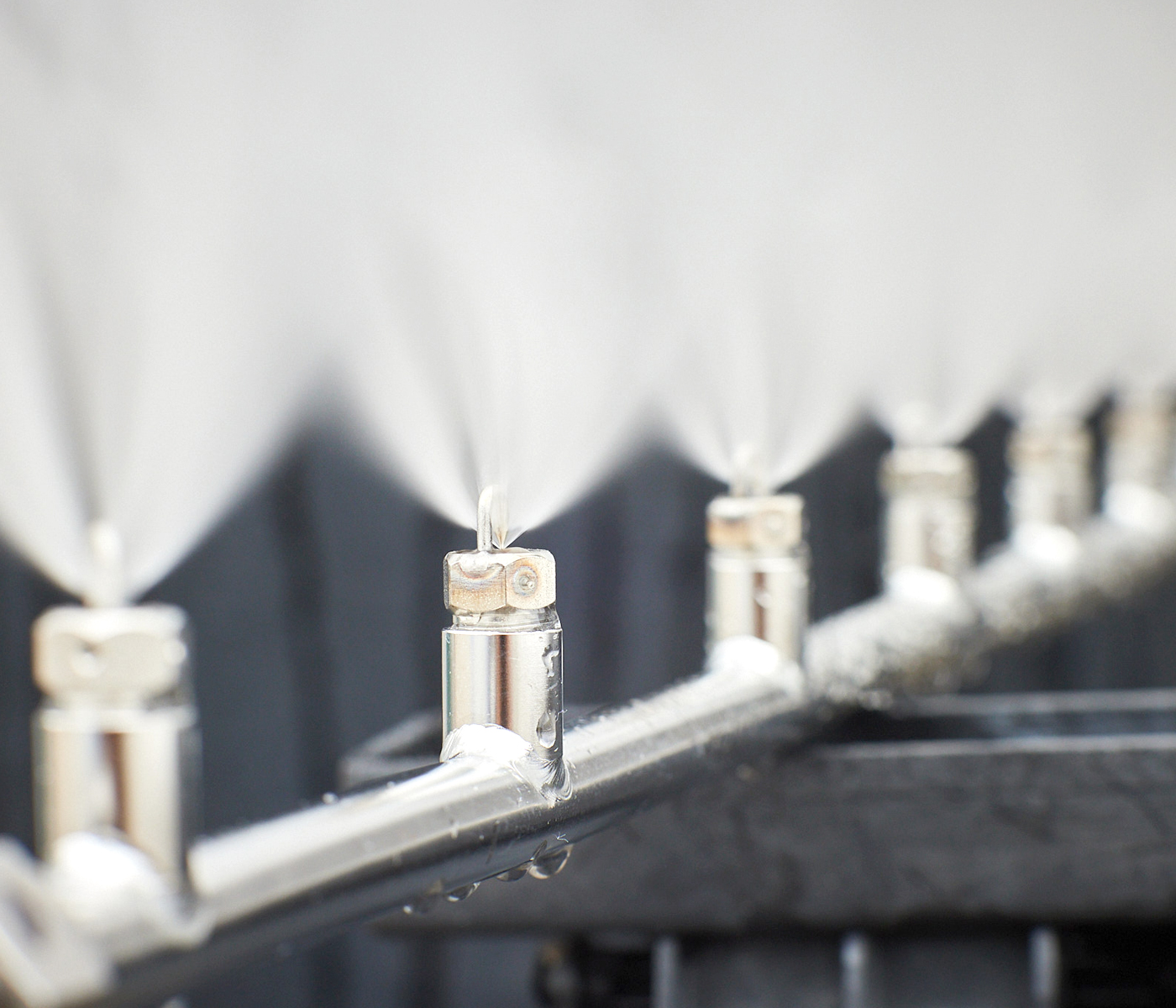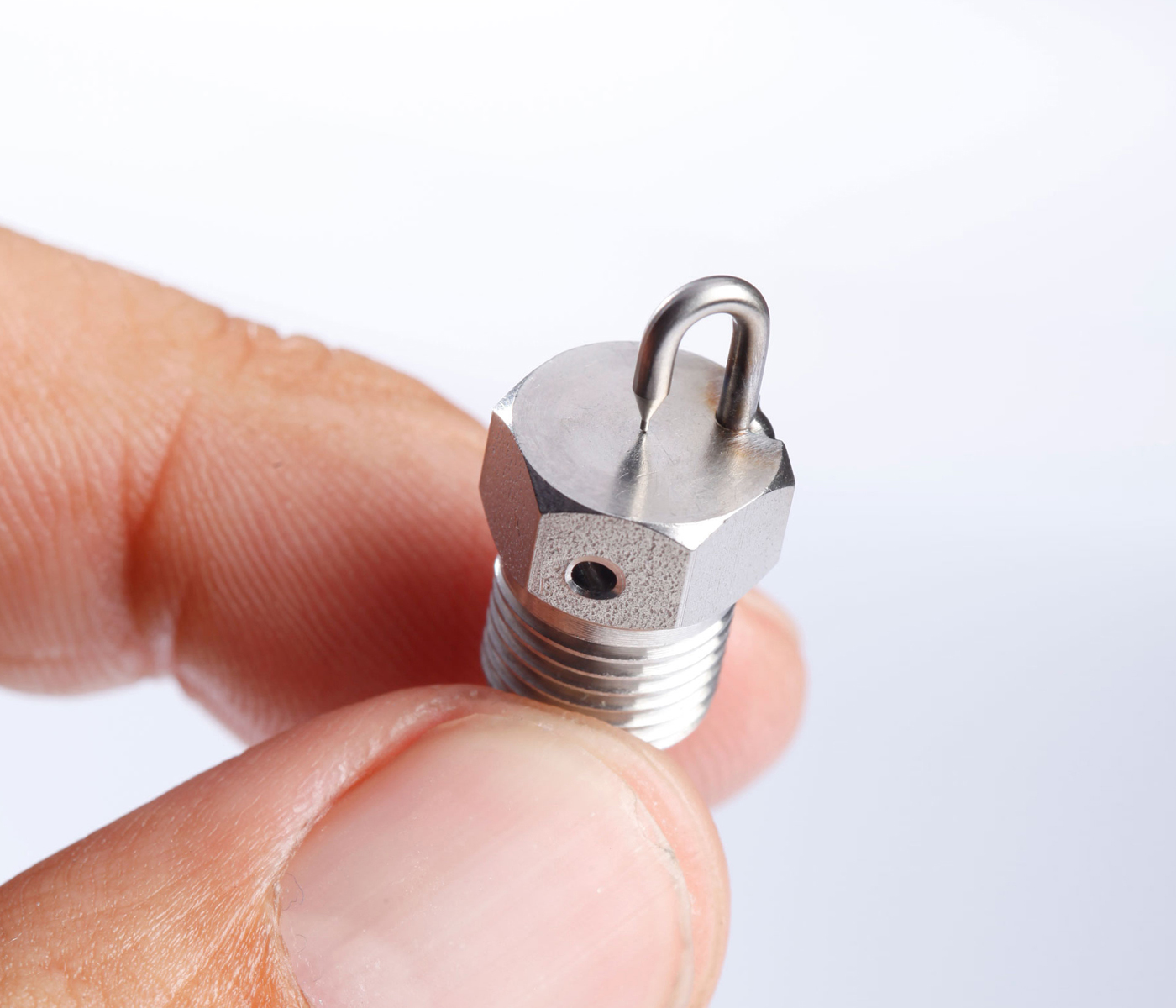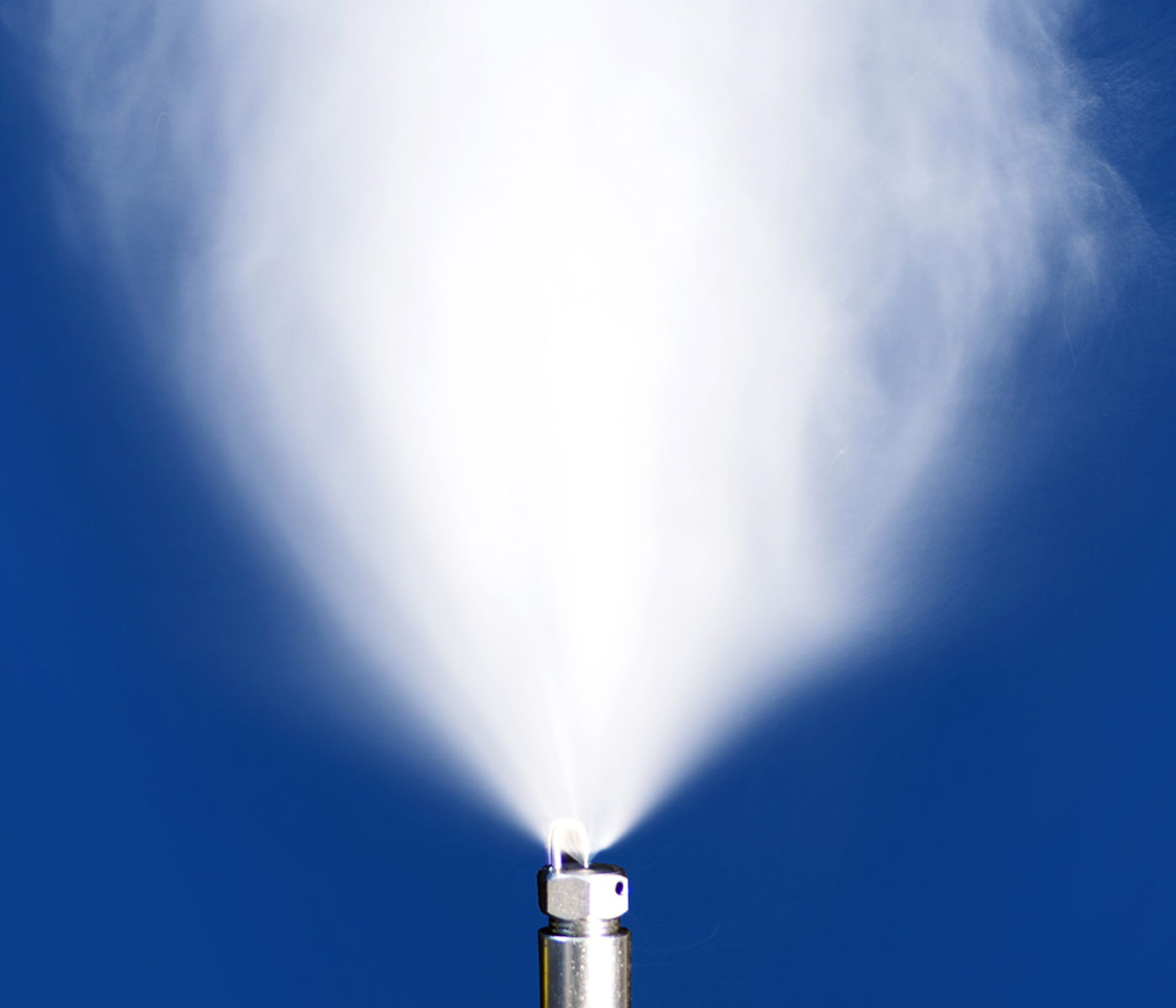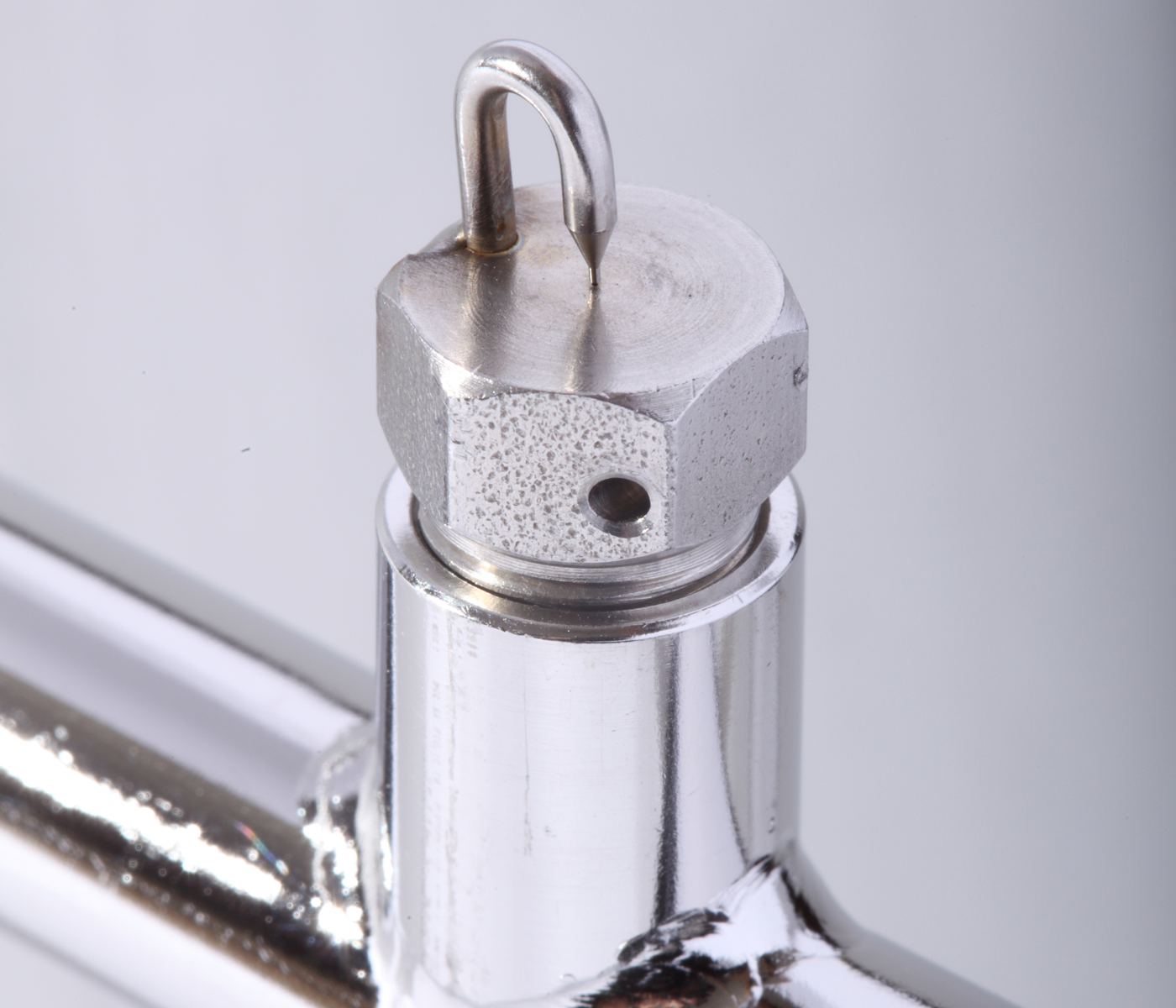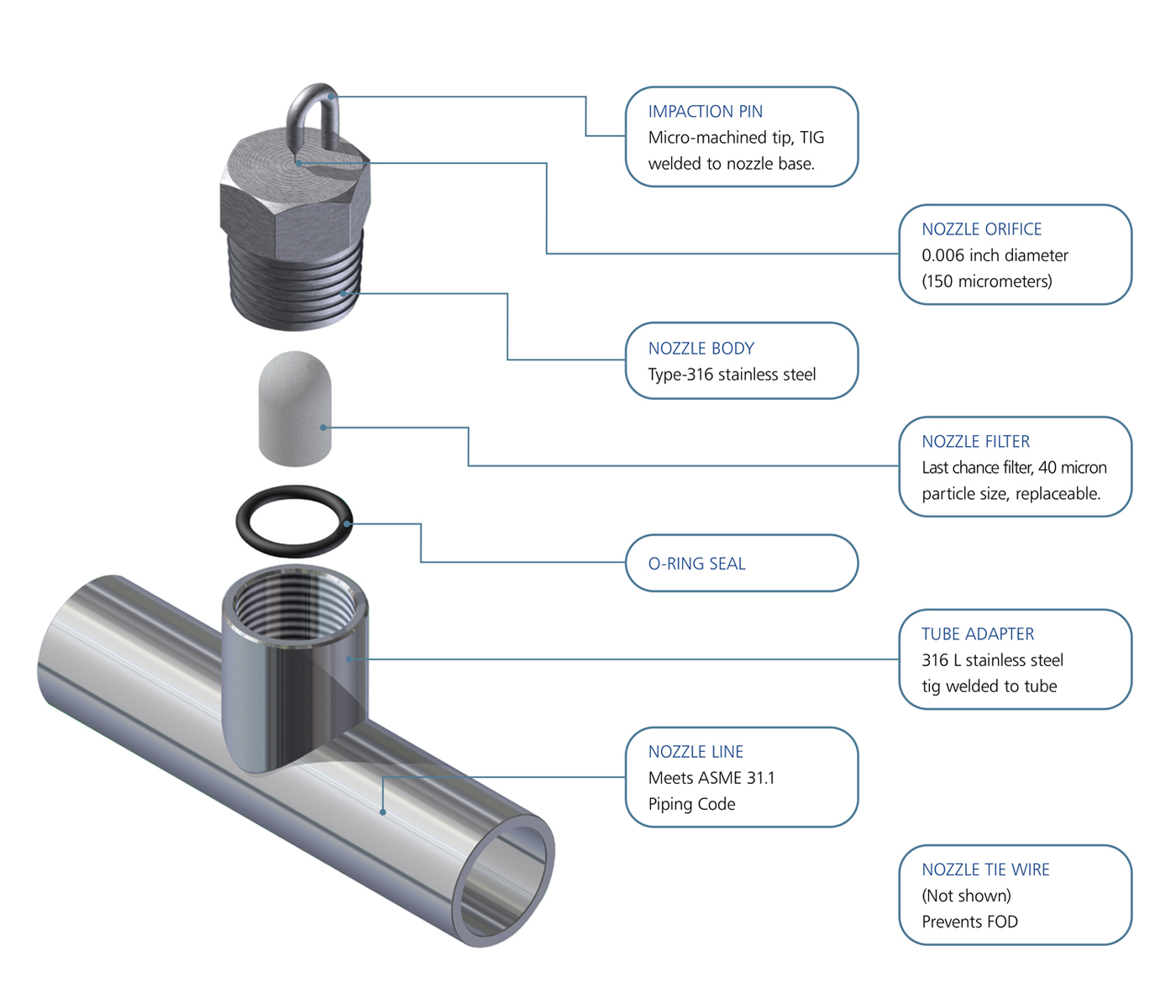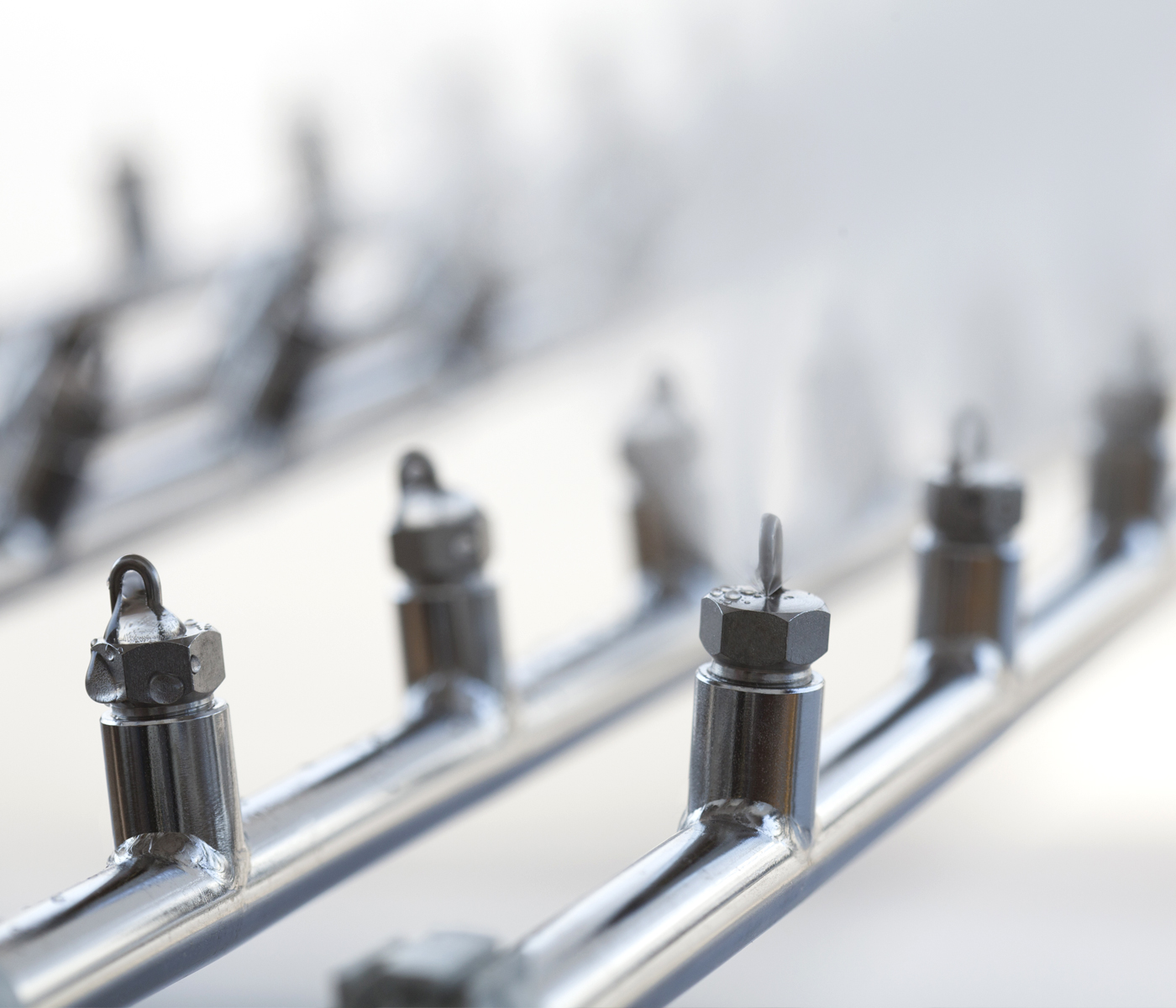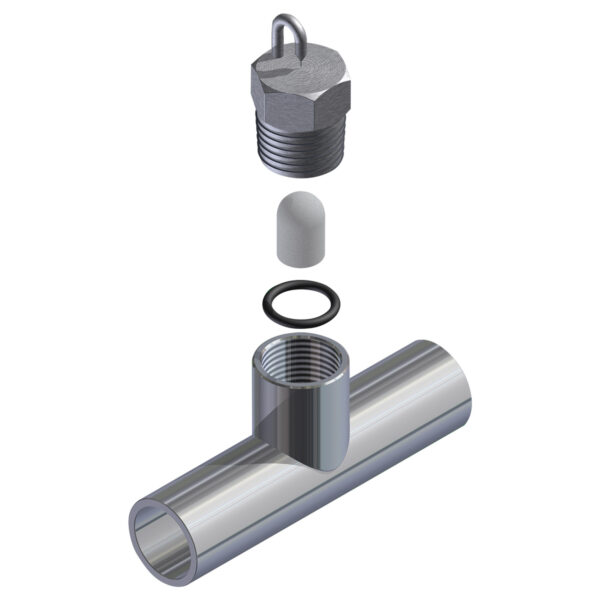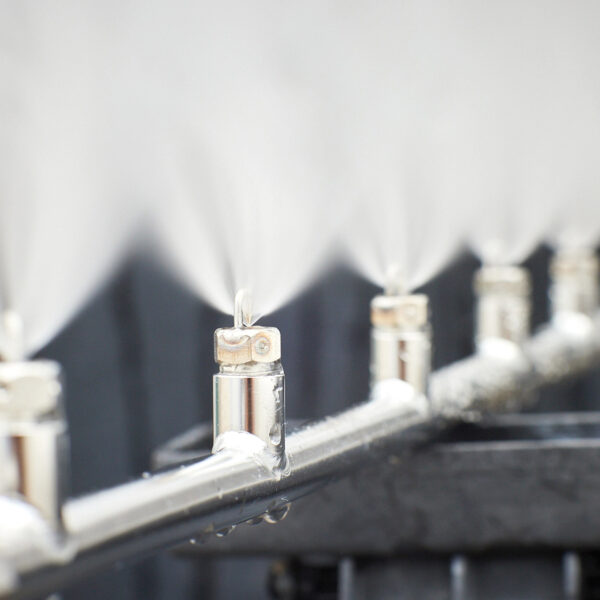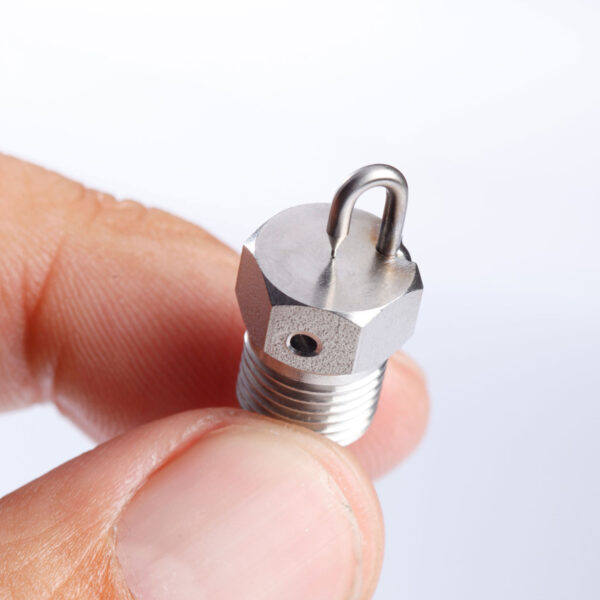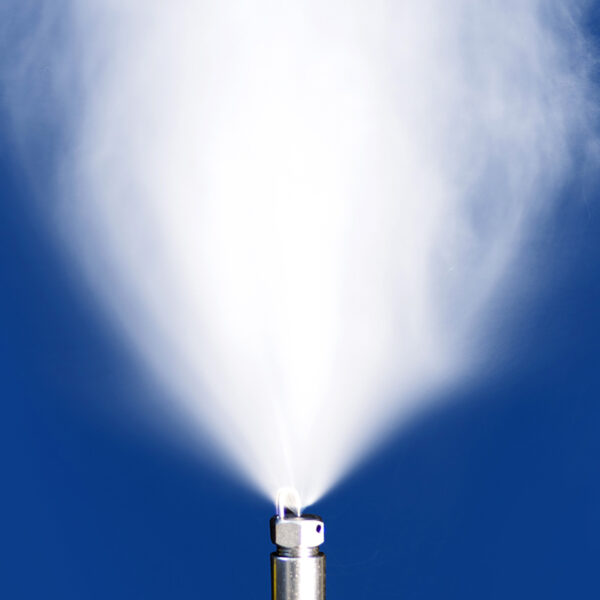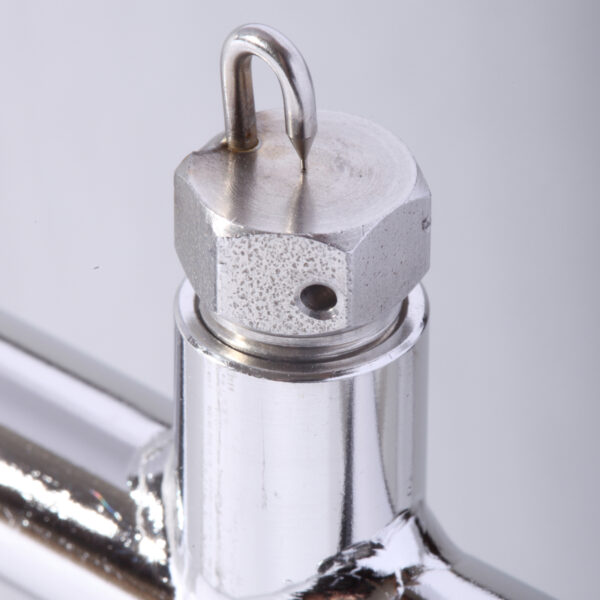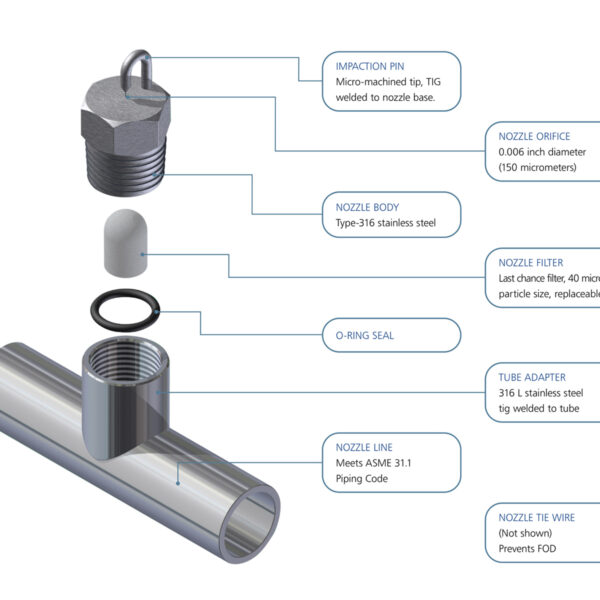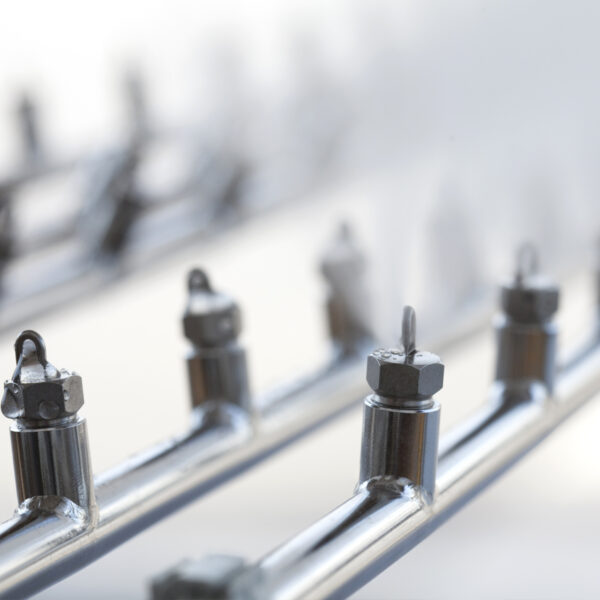 MeeFog Nozzle
The MeeFog Impaction Pin Nozzle
Overview:
Each MeeFog impaction-pin nozzle is made from high-grade stainless steel. The standard nozzle features a 0.006 inch (150 micrometer) diameter orifice which produces billions of ultra-fine droplets per second. At an operating pressure of 2000 psi, the average droplet size is below 10 micrometers, or one tenth the diameter of a single strand of human hair. The resulting fog provides fast evaporation and amazing special effects.
Features:
High-grade, precision-machined type 316 stainless steel construction.
Super smooth orifice, low-pressure drop, 98% efficiency.
Cylinder type filter with radius end for efficient nozzle operation.
1/8″ NPT tapered fitting.
O-Ring seal at the base of the nozzle.
Features
Specifications
Other
Features
Small droplets have a larger surface to volume ratio compared to larger droplets. This allows them to evaporate much more rapidly than larger droplets.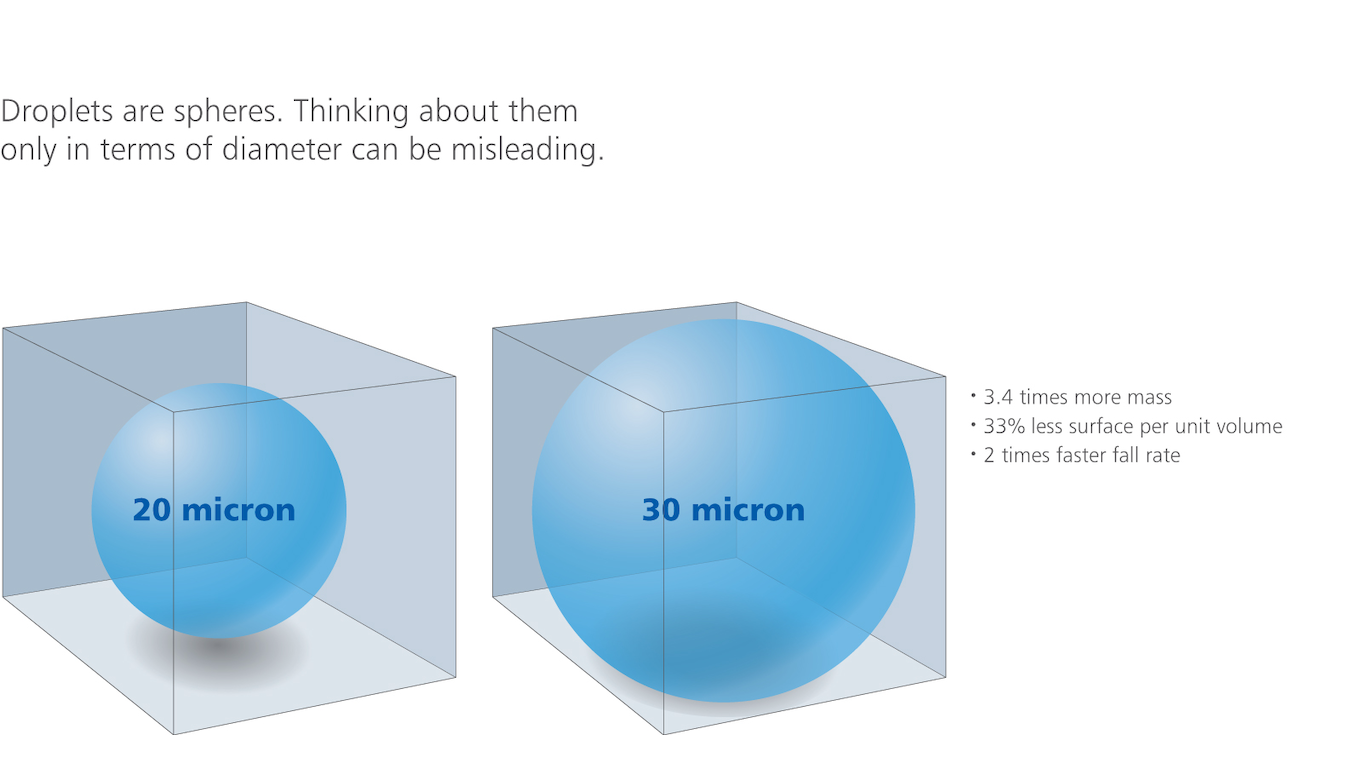 Specifications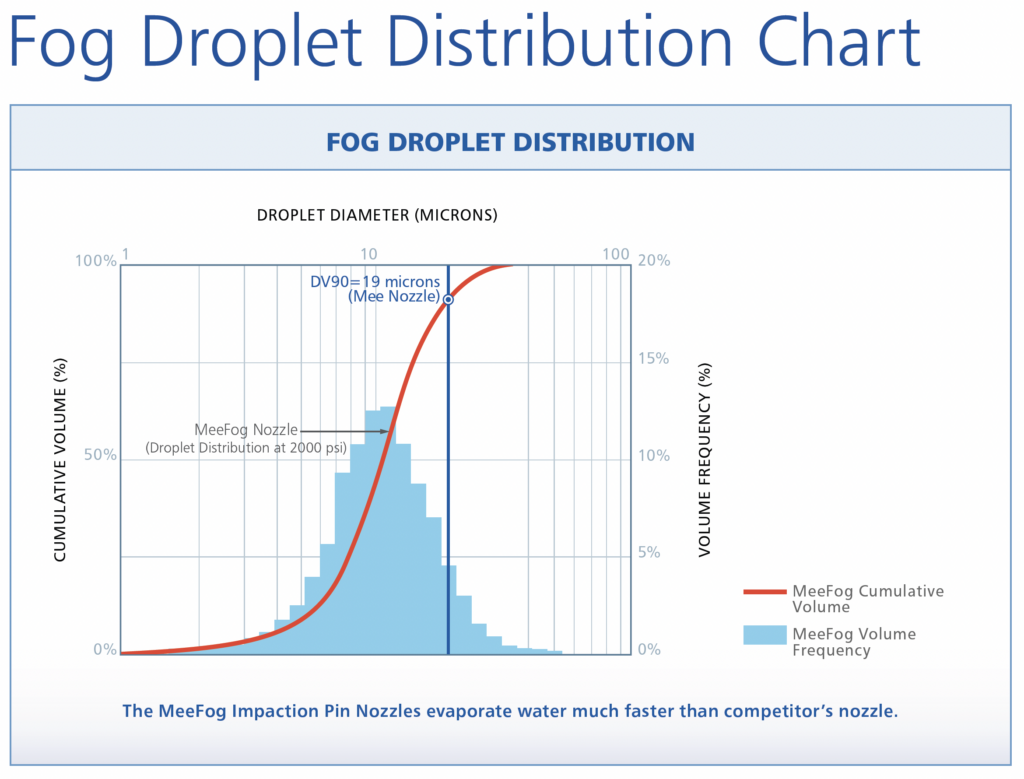 Other