MeeFog Low Flow Pump Rack: Model Mini-Mee
For Low Cost Applications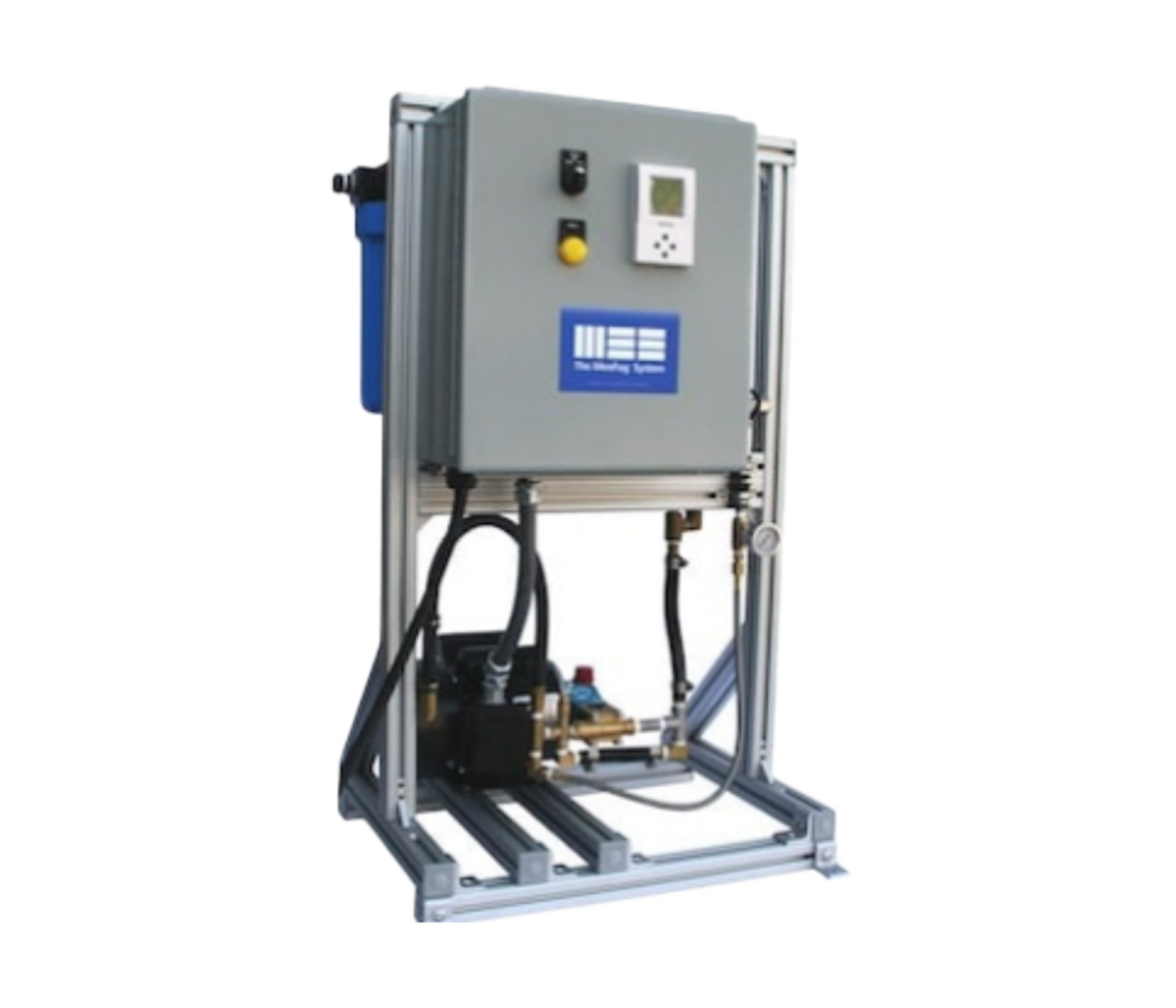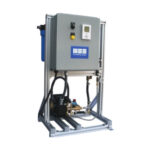 MeeFog Low Flow Pump Rack: Model Mini-Mee
For Low Cost Applications
Overview:
Compact design.
Quiet operation.
Open design for easy access.
What it Does:
Designed as a full-featured, industrial quality, but low-cost fog pump for small applications.
Features
Direct drive 1000 psi pump.
Inlet pressure switch to protect pump from running dry.
Sub-micron water filter to ensure nozzles stay clean.
UL certified enclosed 508 industrial control panel.
Compact frame mounted system.
Optional humidity controller with remote sensor.
Specifications