Facebook Uses MeeFog to Cool and Humidify Data Centers
HVAC
Facebook Gets It Right
Located in the high desert region of Oregon, where the temperatures range between 80-90°F, it was the ideal location for Facebook to build a data center and utilize the outside air as a means to maintain their green initiative.
Looking to set the standard in energy efficiency, Facebook took a different approach in managing the humidity and temperature control of their Prineville data center.   Instead of bringing cooling to the racks, they decide to cool the entire data center to the desired temperatures.
With the help of a Meefog System, designed to properly cool and humidify the entire building, Facebook was able to achieve a PUE (Power Utilization Effectiveness) of 1.15.
To learn more about Facebook's Prinveville Data Center, Open Compute Project and how Meefog was involved, click here.
Other Related Blog Articles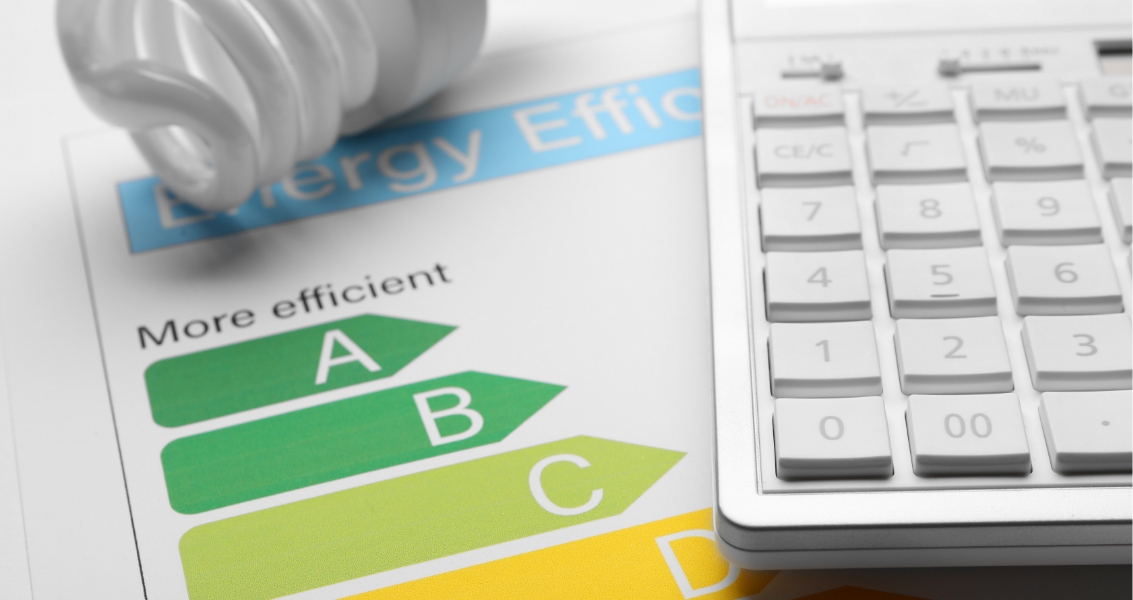 HVAC
Fog delivers acceptable IAQ and humidification effectiveness while keeping both installation and operating costs dow...