Humidification for Public Spaces
Adiabatic Humidifier Installed in the Air Handlers is Less Expensive than Steam
Museums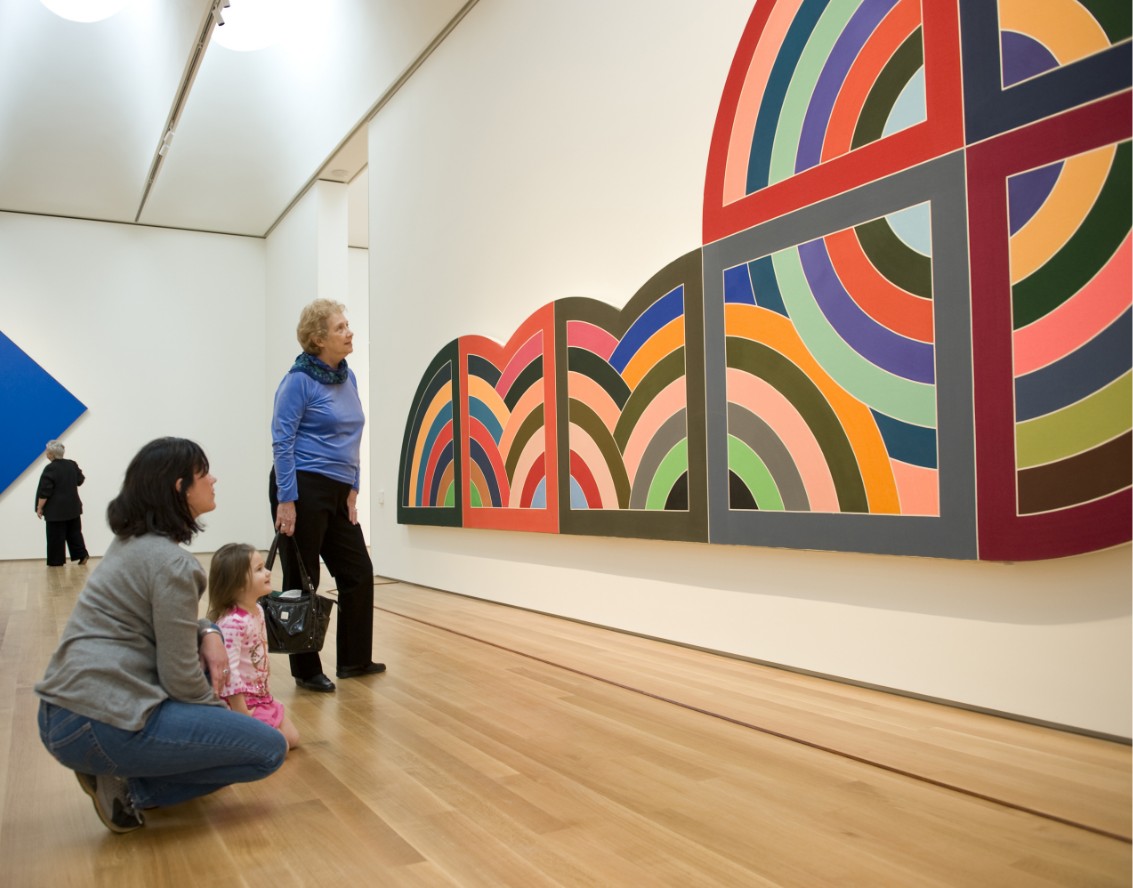 An important factor in the preservation of museum and art collections is the ability to stabilize the surrounding environment. Fluctuations in temperature and humidity caused by external factors are a problem for museums and may have a damaging effect. This fluctuation (specifically low RH) accelerates the deterioration process causing warpage and shrinking.
Benefits:
• Helps with preservation of collections.
• Reduces electrostatic shock.
• Low energy consumption.
• Easy to service and maintain.
Libraries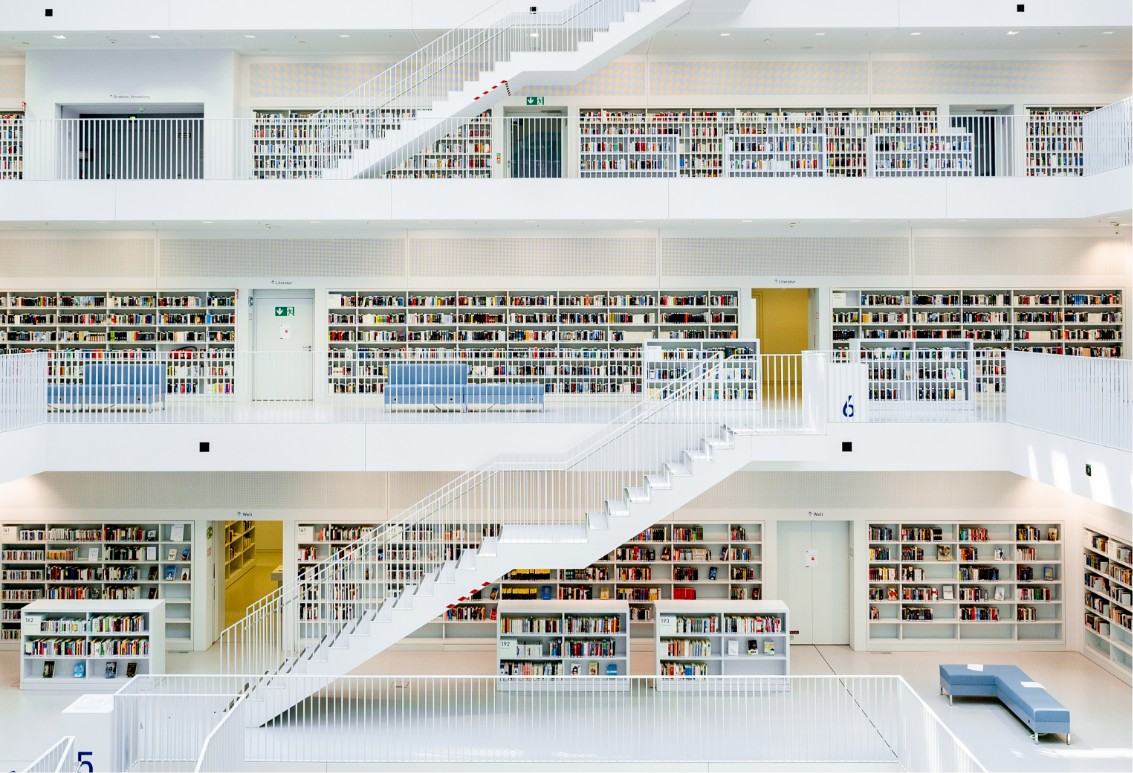 MeeFog treats the air to meet the humidity requirements of both materials and human comfort. An important factor in the preservation of reference materials and extensive book collections is the ability to stabilize the surrounding environment. MeeFog can help you eliminate the humidification variable in a budget friendly way.
Benefits:
· Reduced Energy Consumption
· Lower Maintenance Costs
· Tighter Control
· Improved IAQ
Offices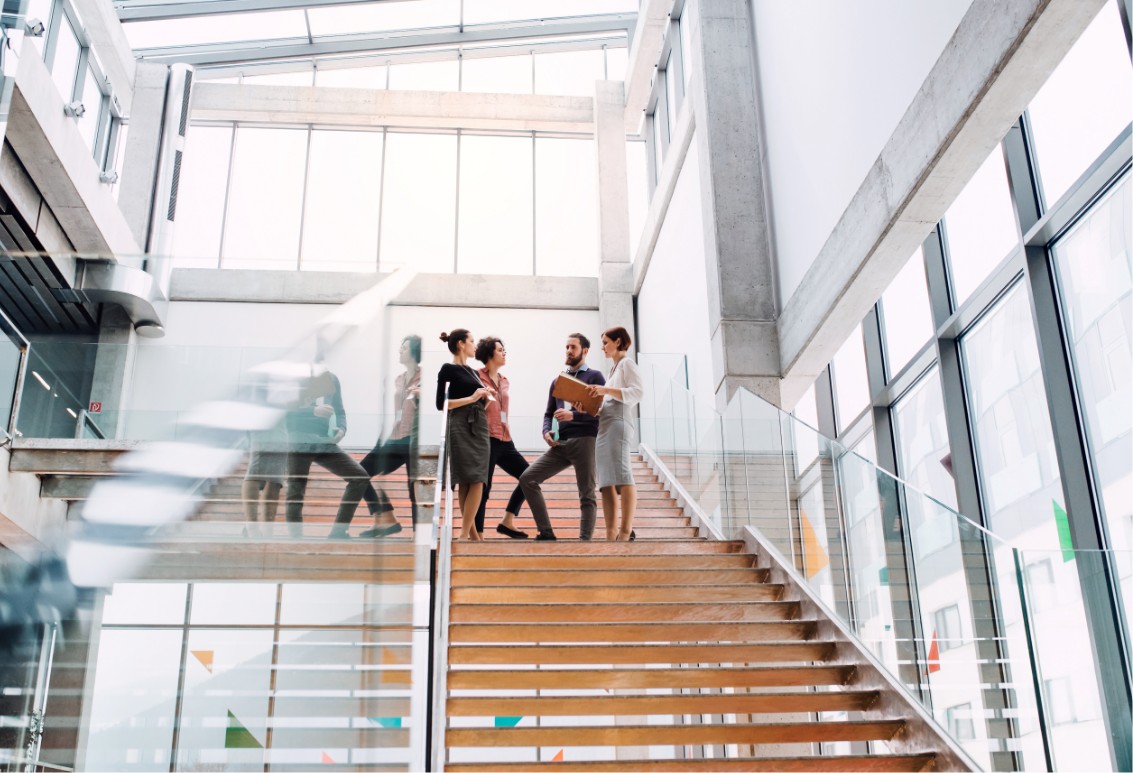 In the winter months, low relative humidity (RH) levels play a large role in ones health. A few symptoms such as dry nasal passage, dry or itchy skin, sore throat and respiratory problems can be relieved with the addition of humidification. Buildup of static electricity is an obvious sign of low humidity levels within the office. When humidity levels are optimum, static discharge is greatly reduced.
Benefits:
• Tie into existing Building Automated Controls (BAC).
• Reduce maintenance routines.
• Save on running costs.
MeeFog HVAC Installation Diagram
Click the different areas of the diagram below to learn more information about our system.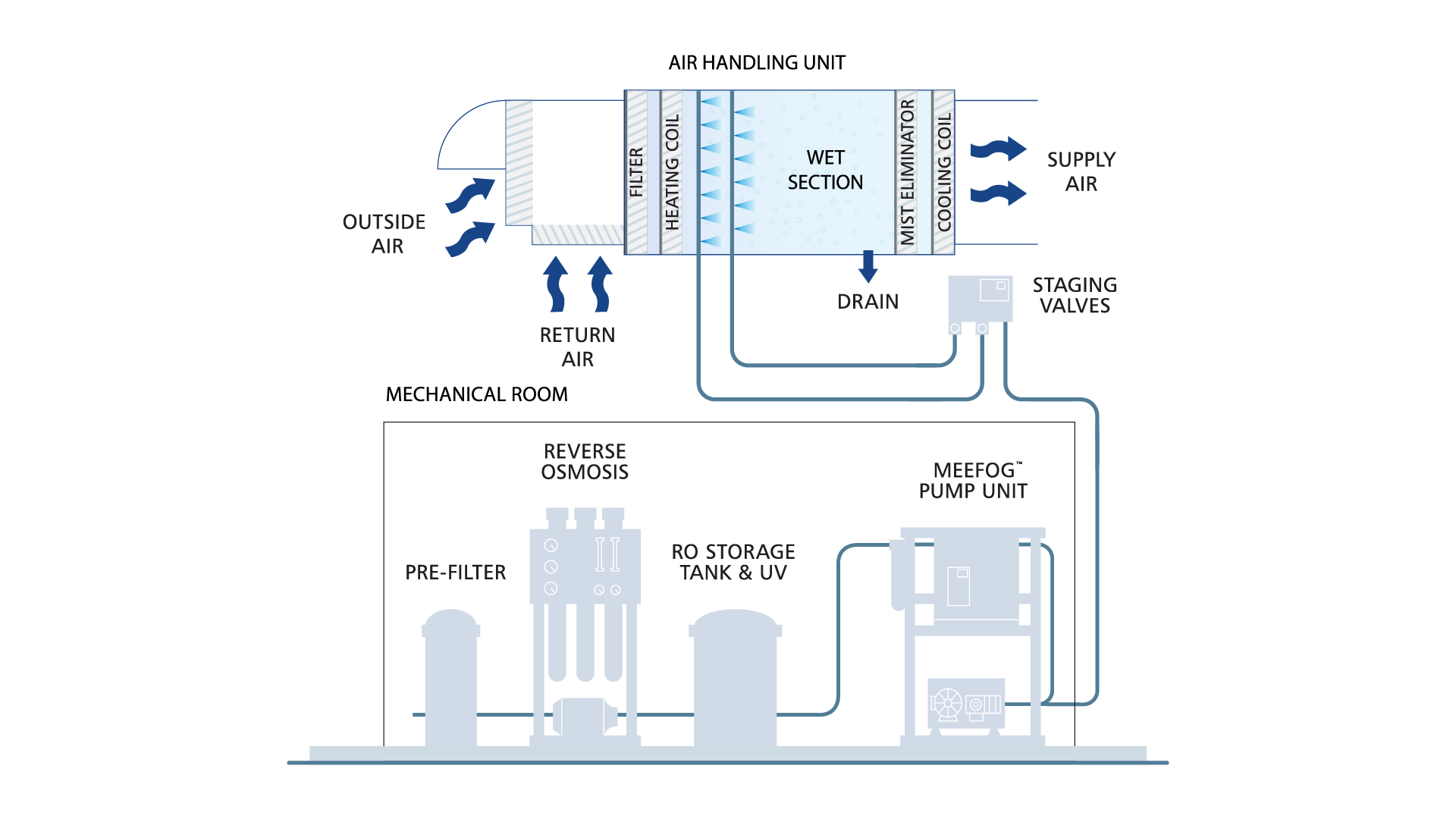 Reverse Osmosis Water Purification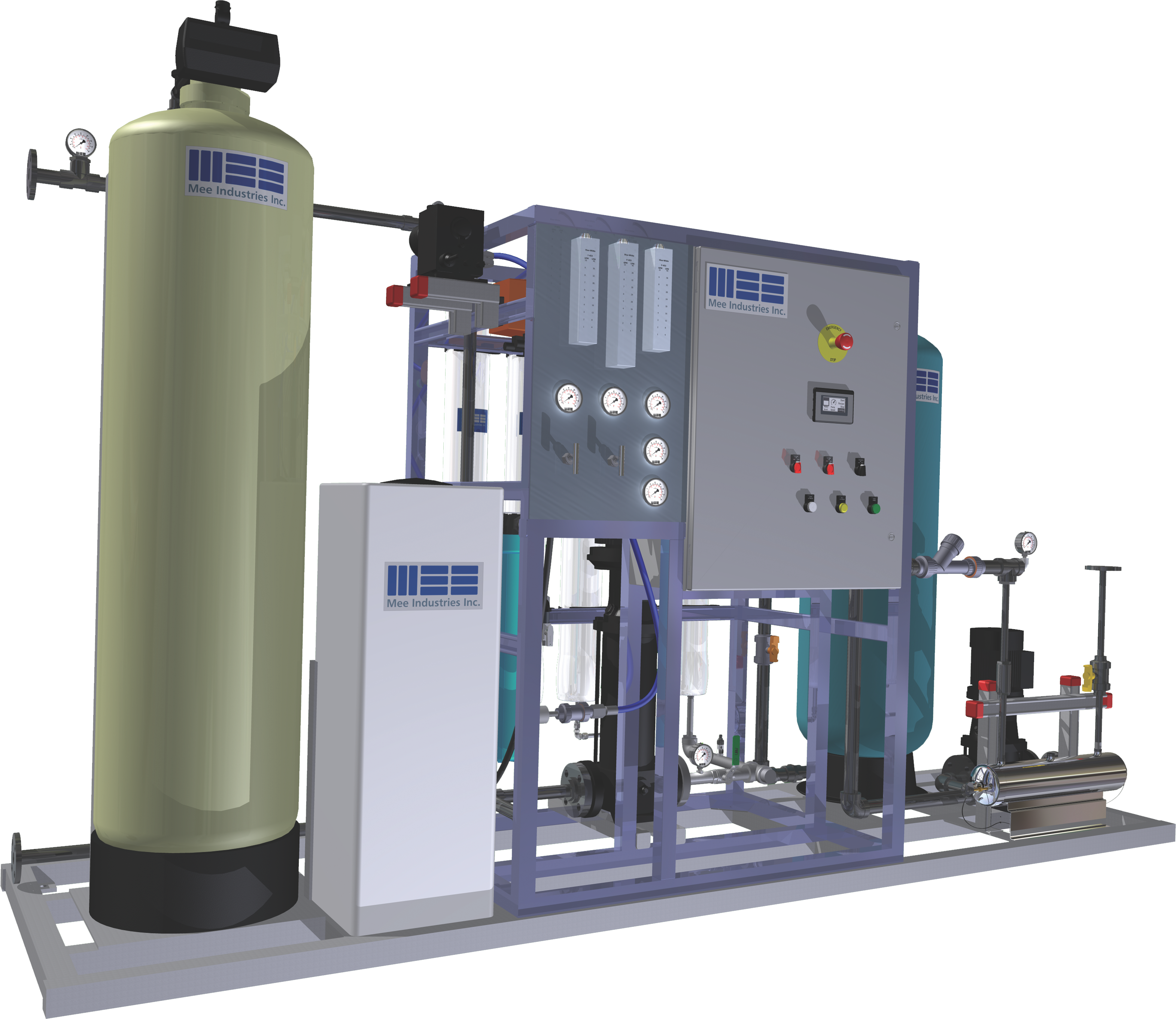 Reverse Osmosis Water Purification
City water is treated using the Reverse Osmosis water treatment rack. This purifies the water, removing minerals, particulate, and microorganisms. Systems include automated membrane flushing, pre-treatment filtration, and UV Re-Circulation.
MeeFog Pump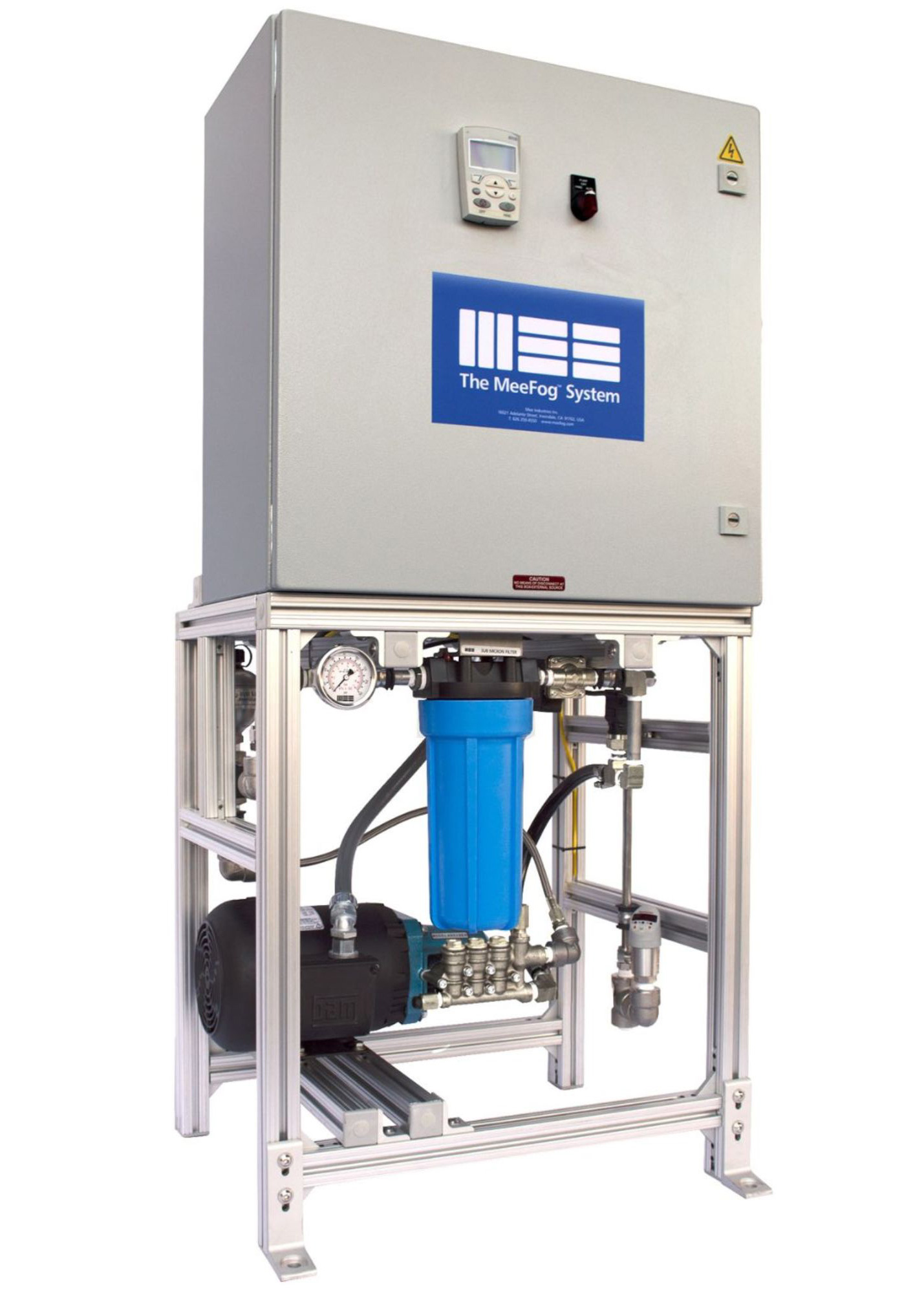 MeeFog Pump

The high-pressure pump maintains 1000 psi water pressure in order to atomize the water into tiny droplets that can evaporate into the air stream. The pump rack has a VFD with panel-mounted controller that maintains pressure when staging valves open and close.
Staging Valves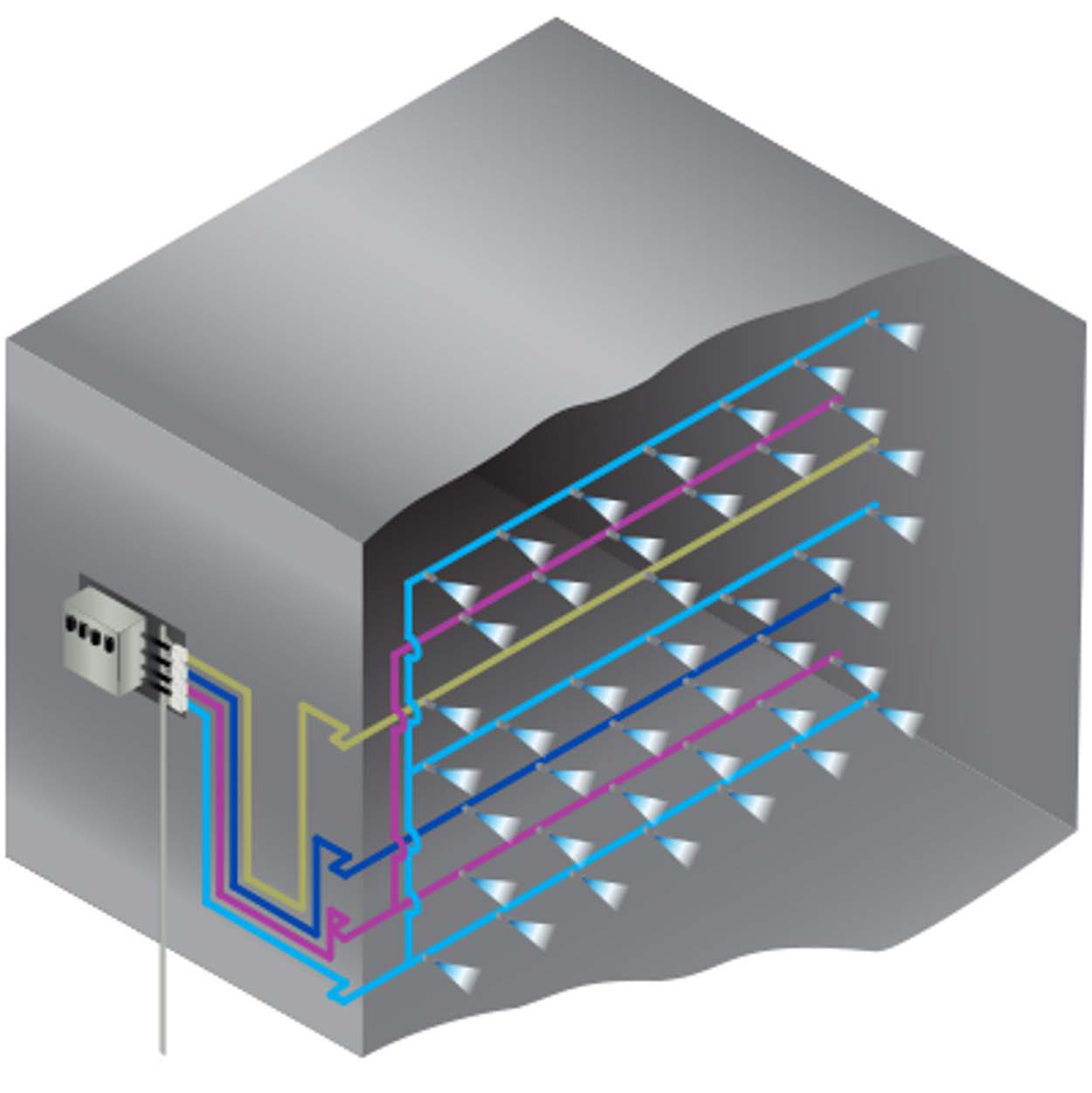 Staging Valves
The valve panel allows precise control over how much humidification is injected into the air stream based on a signal from the BMS. It is possible to control the humidification level in the space to plus or minus 1% RH.
Nozzle Manifolds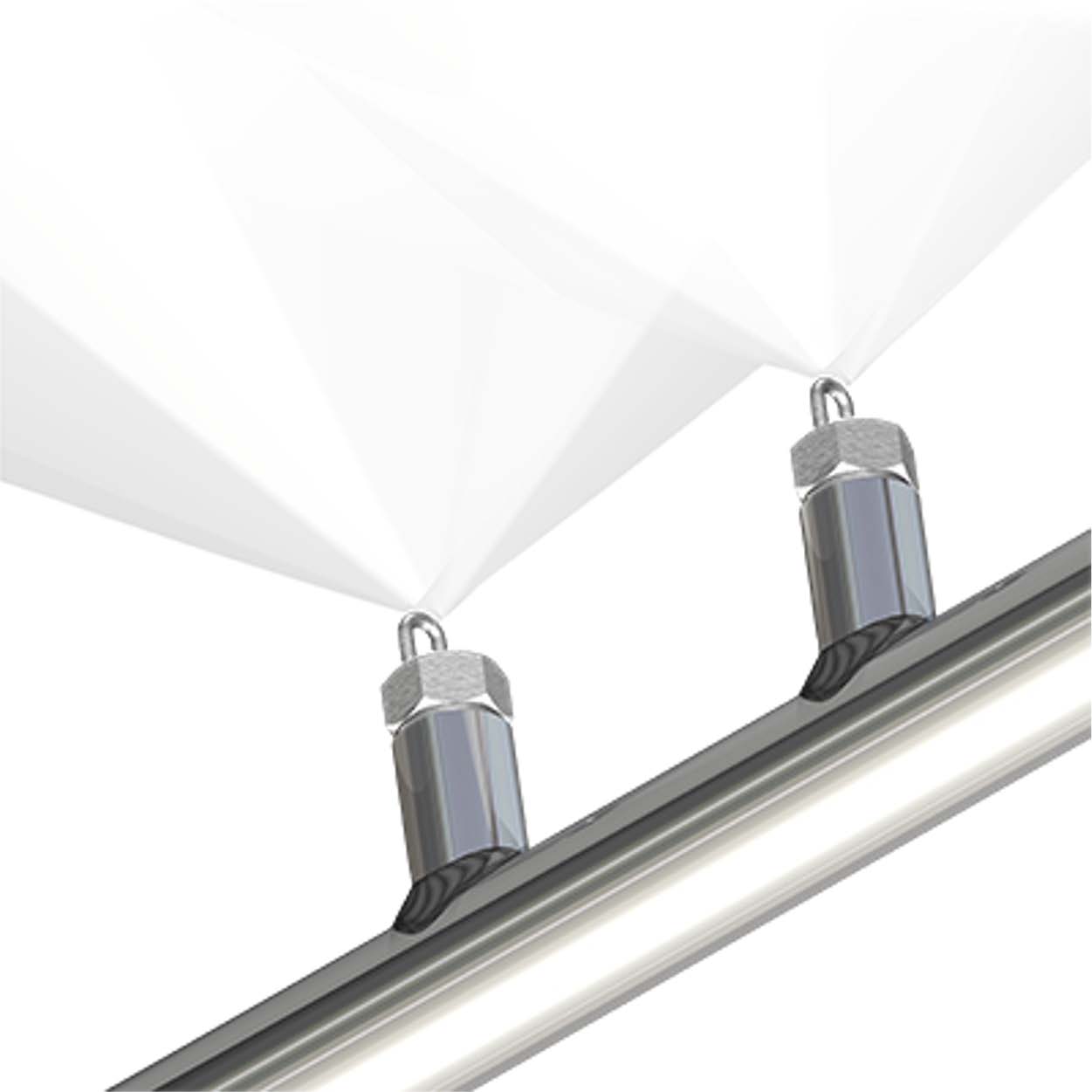 Nozzle Manifolds
Fog nozzles are mounted on stainless steel tubing inside the air handler. These nozzles produce droplets in the 10-micron range. These precision nozzles are manufactured and tested in Mee Industries' own facility.
Mist Eliminator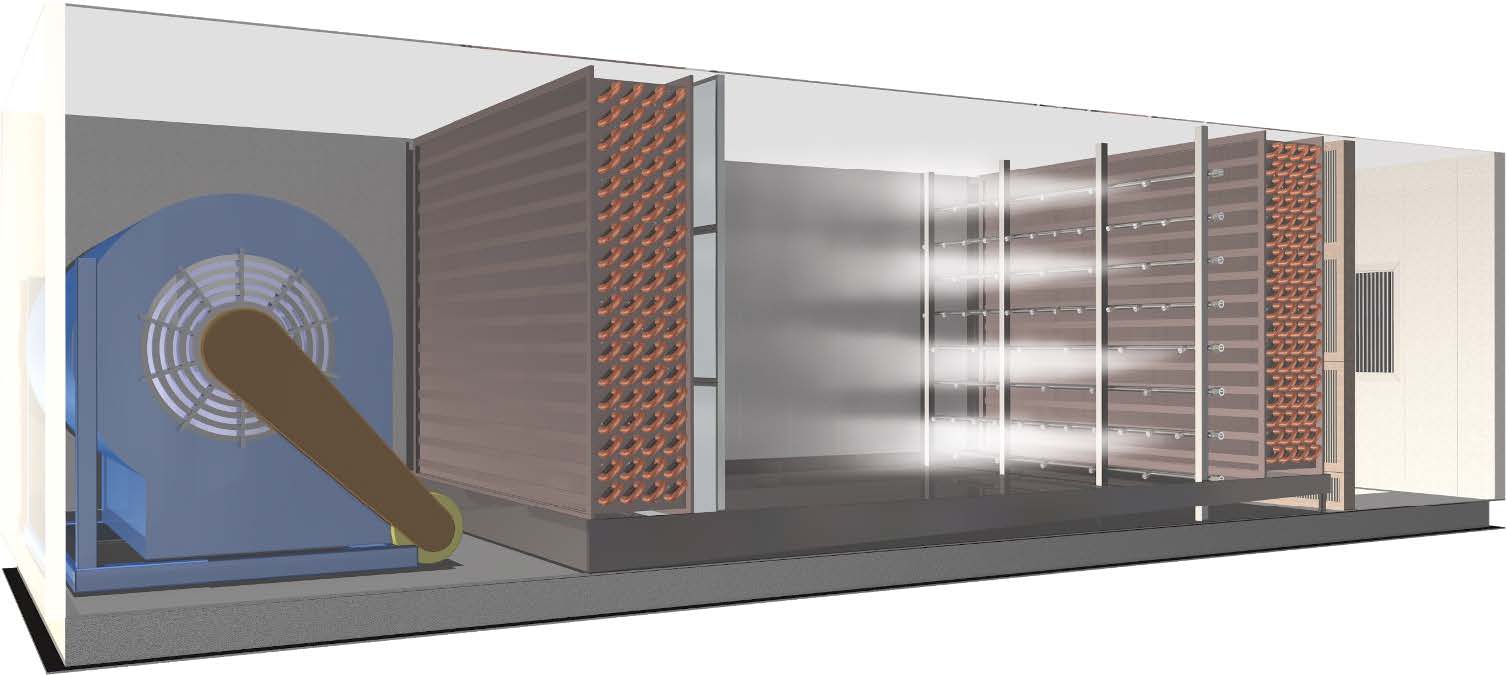 Mist Eliminator
The mist eliminator removes water droplets larger than 5 microns. The filter pads can come off their stainless steel frames and can be washed or replaced easily.
System Overview
Nozzle Comparison
MeeFog System Benefits
Minimizes the risk of airborne infections.
Decreases the occurrence of respiratory issues in newborns.
Low energy consumption.
Precise humidity level control.
Elevates patient and staff overall comfort and virus protection.
Lowers employee absence rate.
Reduces premature drying and formation of scabs from coagulated blood.
Prevention of electrostatic damage to medical equipment.
Droplet Comparison
Want Proof?
We'll gladly supply a detailed payback analysis report for your Hospital or Medical Center including:
Installed MeeFog system cost.
Predicted process gains per year.
Featured Case Study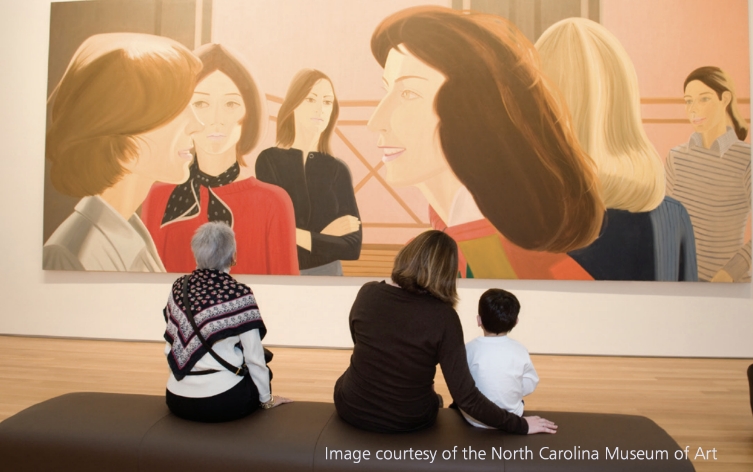 North Carolina Museum of Art Controlling Humidity with MeeFog
The Challange:
The North Carolina Museum of Art (NCMA) was experiencing variances in humidity of 30% in the winter and up to 60% in the summer. In order to host high profile traveling exhibitions, NCMA needed to tightly control the humidity in the galleries.
The Solution:
A single MeeFog humidification system was installed replacing 92
distributed steam humidifiers. The MeeFog system also eliminated the need for boiler system steam for humidification, and helped reduce the utility and operating budgets.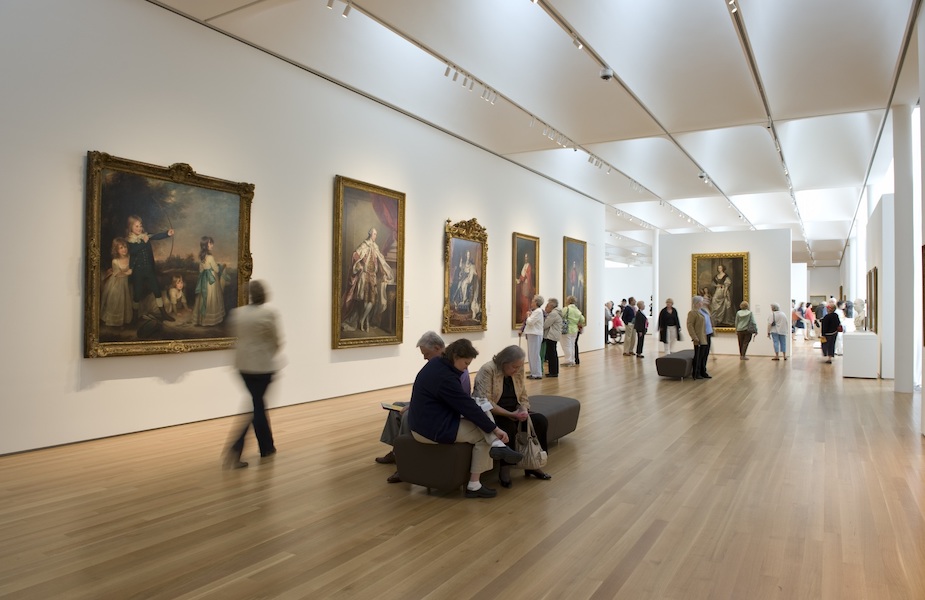 Hamstrung for years by budget issues that did not allow the North Carolina Museum of Art (NCMA) to spend the money it needed to maintain the mechanical system, in 2005, the museum experienced wide variances in humidity. This was hindering the ability to host many national traveling art exhibits. After careful review of the facilities, it was determined that ASHRAE Class AA environmental conditions could be achieved through an HVAC system overhaul. An added benefit of the upgrade would be energy savings totaling 57% or more.
MeeFog Nozzle
Each MeeFog impaction-pin nozzle is made from high-grade stainless steel. The standard nozzle features a 0.006 inch (150 micrometer) diameter orifice which produces billions of ultra-fine droplets per second. At an operating pressure of 2000 psi, the average droplet size is below 10 micrometers, or one tenth the diameter of a single strand of human hair. The resulting fog provides fast evaporation and amazing special effects.
Features:
High-grade, precision-machined type 316 stainless steel construction.
Super smooth orifice, low-pressure drop, 98% efficiency.
Cylinder type filter with radius end for efficient nozzle operation.
1/8″ NPT tapered fitting.
O-Ring seal at the base of the nozzle.
Other Case Studies

MeeFog humidifies air handling units to meet the makeup air requirements for both valuable objects and human......