How Can Inlet Cooling Help Your Bottom Line?
Gas Turbine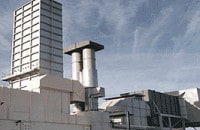 Located along the Columbia River in Boardman, Oregon where the summer temps reach the 90s and the relative humidity is in the 20s, resides Portland General Electric Company.
As with all power plants, loss of output is a huge concern. With this in mind, PGE was in need of a solution to the problem all plant managers face…increase output without breaking the bank. After some research, PGE decided on an inlet fogging system, as it provided what they needed at the lowest cost.
The results, we'll use their words…
"Having a properly designed and functioning fogging system on both units has made us a tremendous amount of money compared to the cost of the system." -PGE, Lead Engineer
Other Related Blog Articles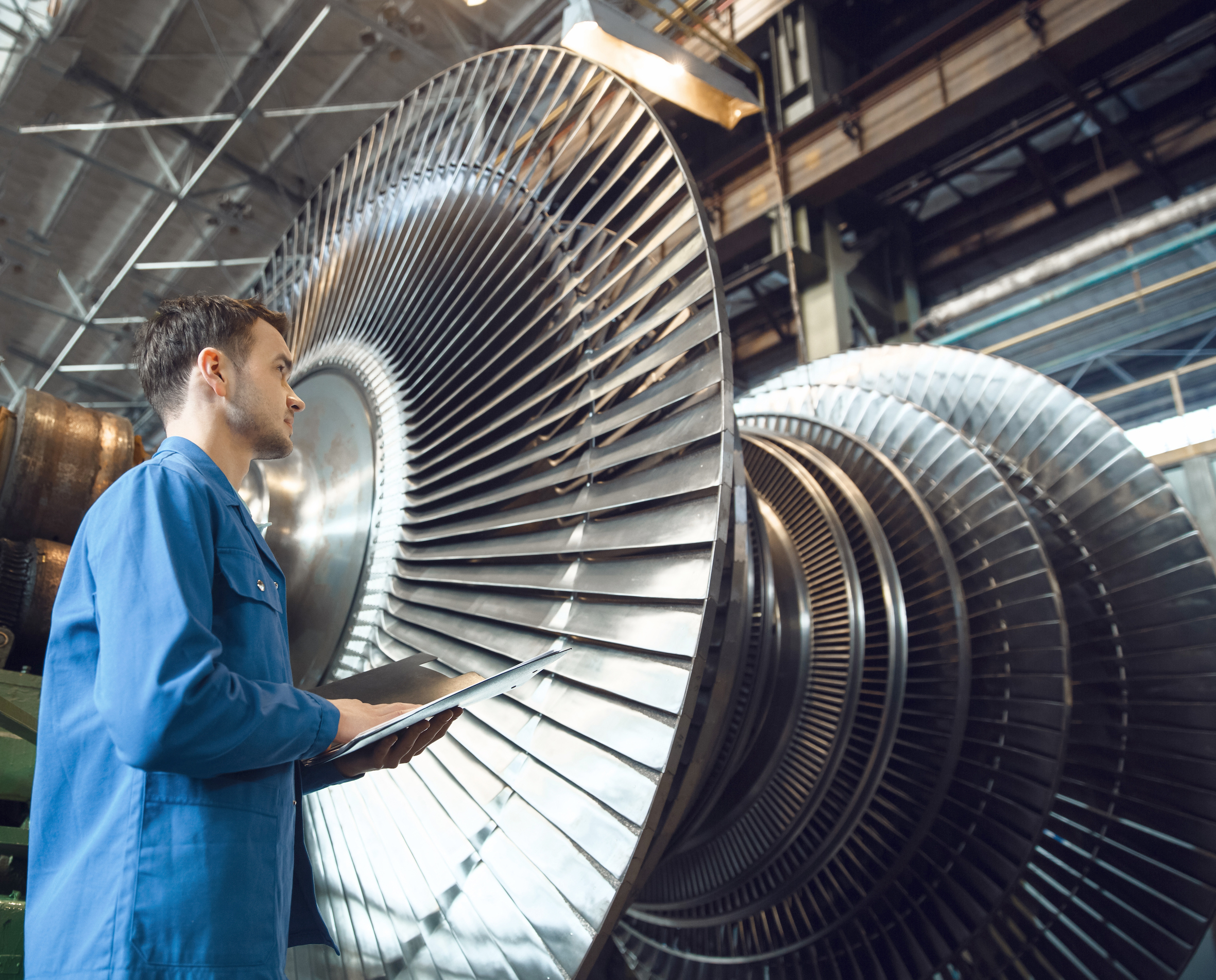 Gas Turbine
Old gas turbine fog systems are prone to regular maintenance, high operating costs, and are not able......