Control the Aging Process and Maintain Aesthetic Appeal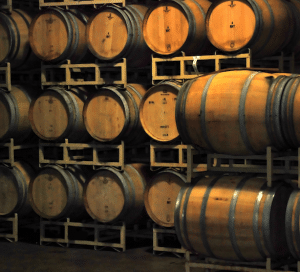 When Cakebread Cellars barrel room humidity levels went below optimum levels, they came to the conclusion that they needed to have better control of all the various parameters within their barrel rooms.
With this in mind, they decided it was time to replicate a cave like environment for their Rutherford, CA barrel room. To achieve this cave like feel, they needed to maintain proper humidity levels which meant incorporating a humidification system that also fit the look and feel they were going for.
Lucky for us, they chose a Meefog system since it could be customized to fit their needs.
"We looked at other types of humidification systems…but with this system we gained greater humidification uniformity throughout the building," said Cakebread President & COO.
Other Related Blog Articles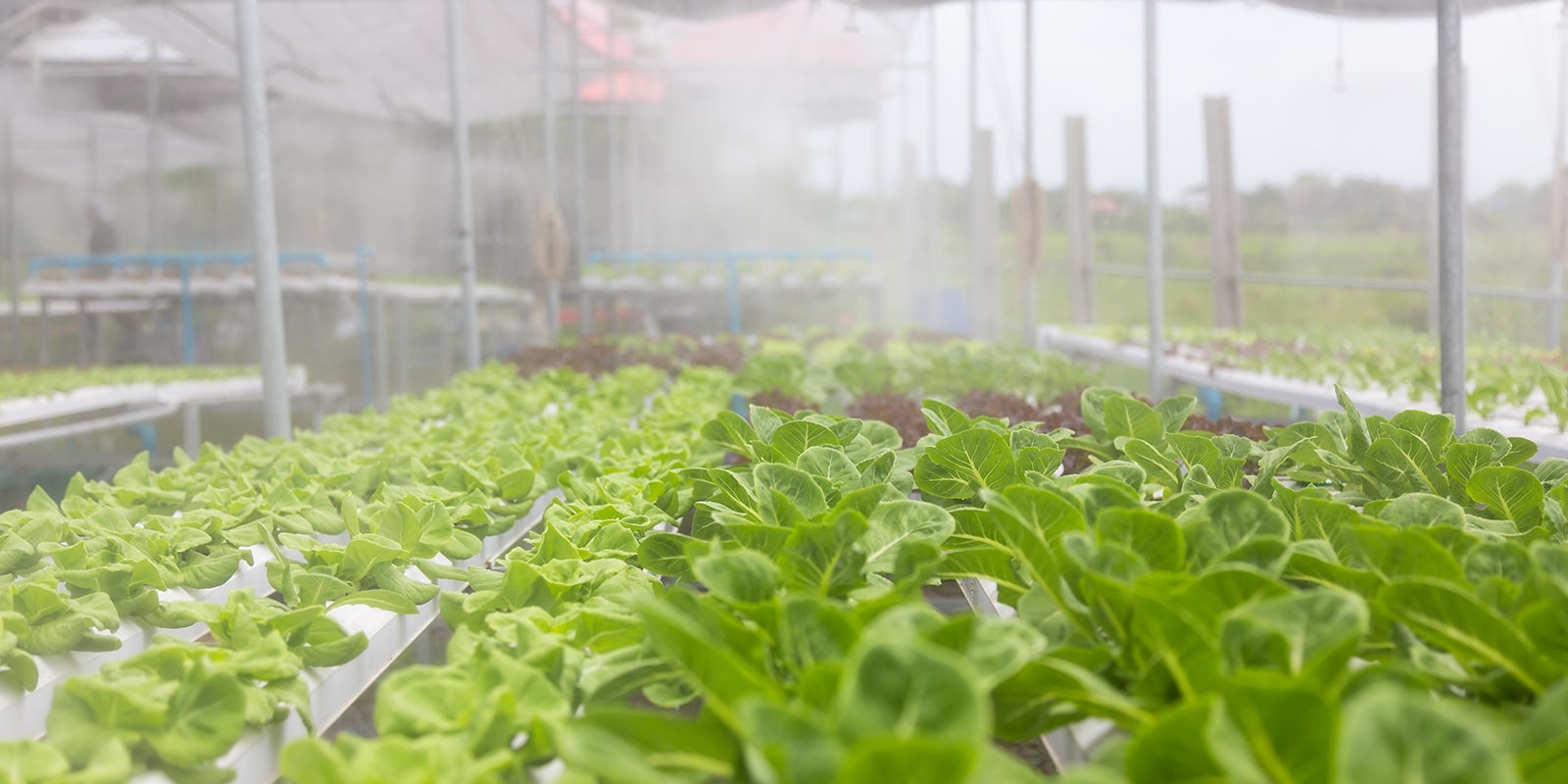 Agriculture / Other
Humidification using direct pressure nozzles is a growing area of green technologies....