Managing Humidity in Your Greenhouse
Greenhouse humidification is an essential part of greenhouse agriculture and can enhance the plant growth processes. Fog humidification in greenhouse agriculture helps to increase the productivity of plant growers and farmers by reducing the water, energy, and labor costs involved in the greenhouse operation. It has also proven beneficial for controlling fungus growth in greenhouses. These fogging systems have the potential to reduce power bills, while also allowing increased productivity and control of plants. When incorporating greenhouse humidification systems in a new or existing greenhouse, the following information helps establish effective and environmentally friendly greenhouse agriculture, with fog technology for humidification systems.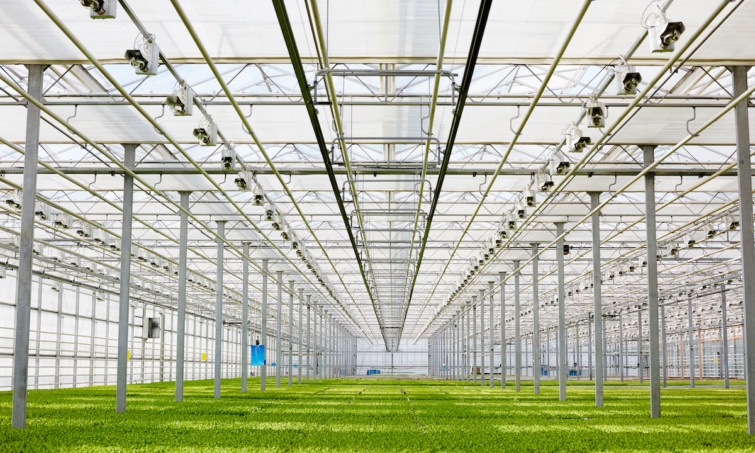 Ideal Humidity for Greenhouse Growing
Greenhouse humidification can be used on a year-round basis for agribusiness and personal greenhouse use. Most agriculture requires more humidity during the beginning stages of plant life. Greenhouse misting may oversaturate seedlings, plugs, or cuttings, while a high pressure (HP) greenhouse fogging system provides a controlled source of humidity without over-wetting soil. The young plants and cuttings will do best by keeping them from dehydration until they have established a root system and can begin their own evapotranspiration. The high-tech microclimate from a HP indoor misting system can save hours of workers' time by direct sticking cuttings, requiring no transplanting and providing exceptional results for many plants, shrubs, and trees. Humidity levels can be precisely controlled with a specially designed sprayer fog nozzle on overhead lines in the aisles. The fog sprayer is also beneficial because it can be used year-round even when heating, and it adds freeze protection on the coldest nights.
Humidification using direct pressure nozzles is a growing area of green technologies. Compared to compressed air nozzles and ultrasonic there are cost savings in operation and maintenance for indoor plant cultivation techniques.
 
Regulate Environmental Conditions
Greenhouse fog systems provide many benefits for the plant grower in agribusiness. Greenhouse fog systems help to regulate the environmental conditions within the greenhouse; however, fog systems must be carefully designed and of high enough quality to keep from over-wetting by humidistat control.
The greenhouse high pressure (HP) misting facilitates an easy way to provide moisture into the air for agriculture. HP Misting can provide rapid temperature and moisture control without additional mechanical equipment. Greenhouse misting nozzle lines should be capable of maintaining high pressures. Choosing industrial quality when selecting a humidification system will give years of operation with minimum maintenance.
When it comes to indoor agriculture, HP foggers as humidifiers create very small water droplets that provide accelerated drying, by turning fans up and fog off when going into the evening. Growers have had success against powdery mildew by having the first fog at lights on oversaturate. Any fungi spores that might spread are kept at bay by a light coating of water. Economizers can save on the electricity bill but require outside air and exhaust louvers. In cases where odor abatement is needed fog with additives can be used at the exhaust louvers.
It is important to strike a balance between all that was discussed. With a few tweaks here and there, your greenhouse can meet higher agribusiness standards while increasing the speed and quality of plant growth. Humidification fogging systems like MeeFog are also very convenient in that they are easy to maintain and to service.  You can always contact us here at MeeFog for assistance in any of these steps so that your greenhouse thrives.
Other Related Blog Articles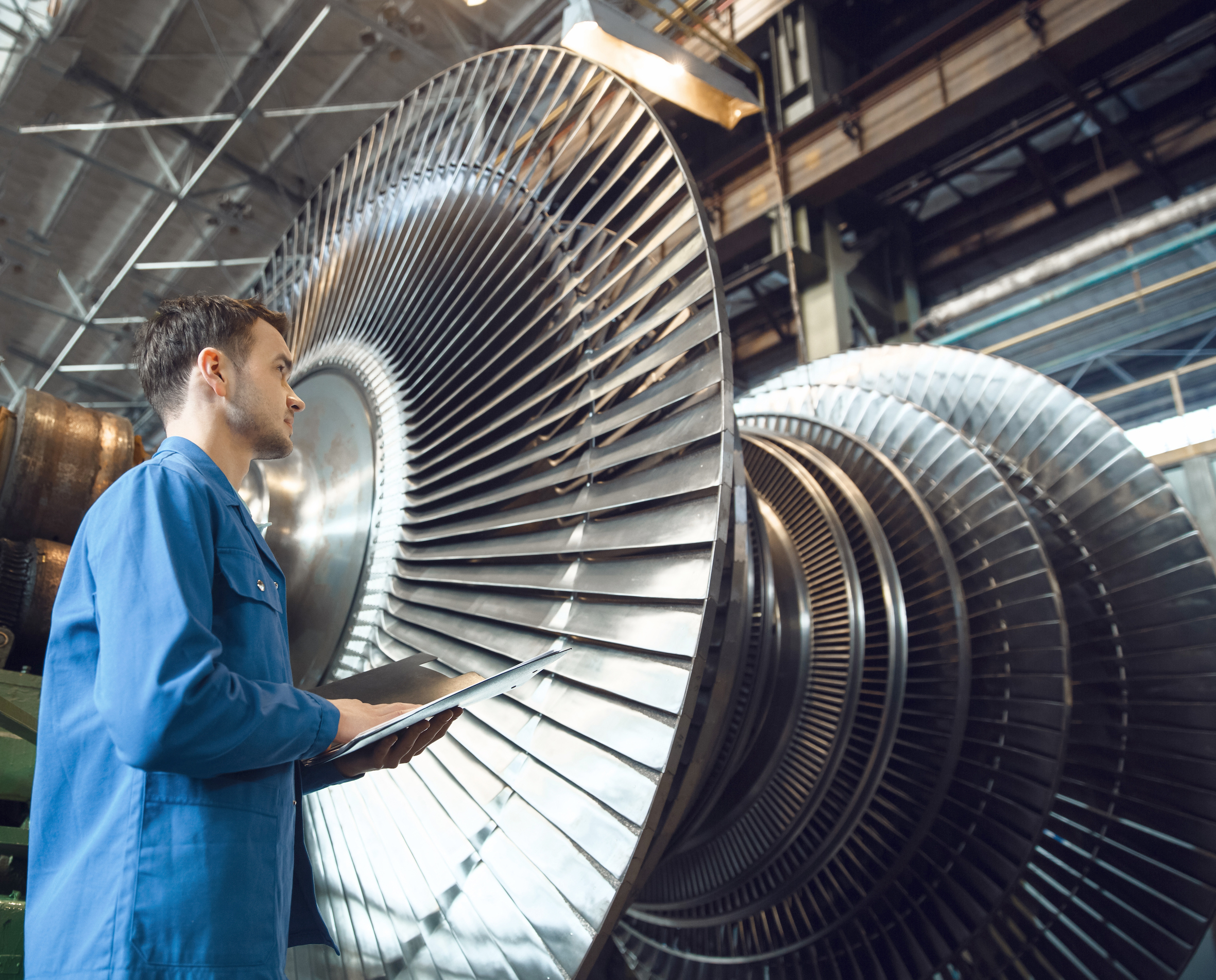 Agriculture / Other
Old gas turbine fog systems are prone to regular maintenance, high operating costs, and are not able......