Need Long Term Reliability? We've Got You Covered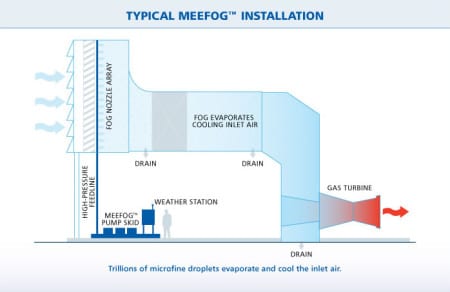 It's been said many times before, but when it comes to gas turbine cooling, increased output is typically the ultimate goal. Especially when the turbine is located in the middle of the hot, dry Mojave Desert.
This was no different for Borax, a Rio Tinto Group mining company based in Boron, California, looking to generate more output from their Siemens/Westinghouse 251B-10 turbine so they can generate revenue by selling the output to Southern California Edison.
Borax realized they needed to upgrade their evaporative cooler in order to cool the inlet air temps. enough to achieve the desired power boost. Their solution was to install a fog system which proved to be successful by lowering the inlet air temp by 10º F.
"This increases the power output of the combustion turbine by 1MW," said U.S. Borax Utilities Engineer. "This additional power easily pays for the MeeFog system within one year of operation."
In a recent follow-up with the Utilities Engineer, he reported that after 15 years of operation, the system is still delivering a reliable boost. Now that's long-term reliability!
Other Related Blog Articles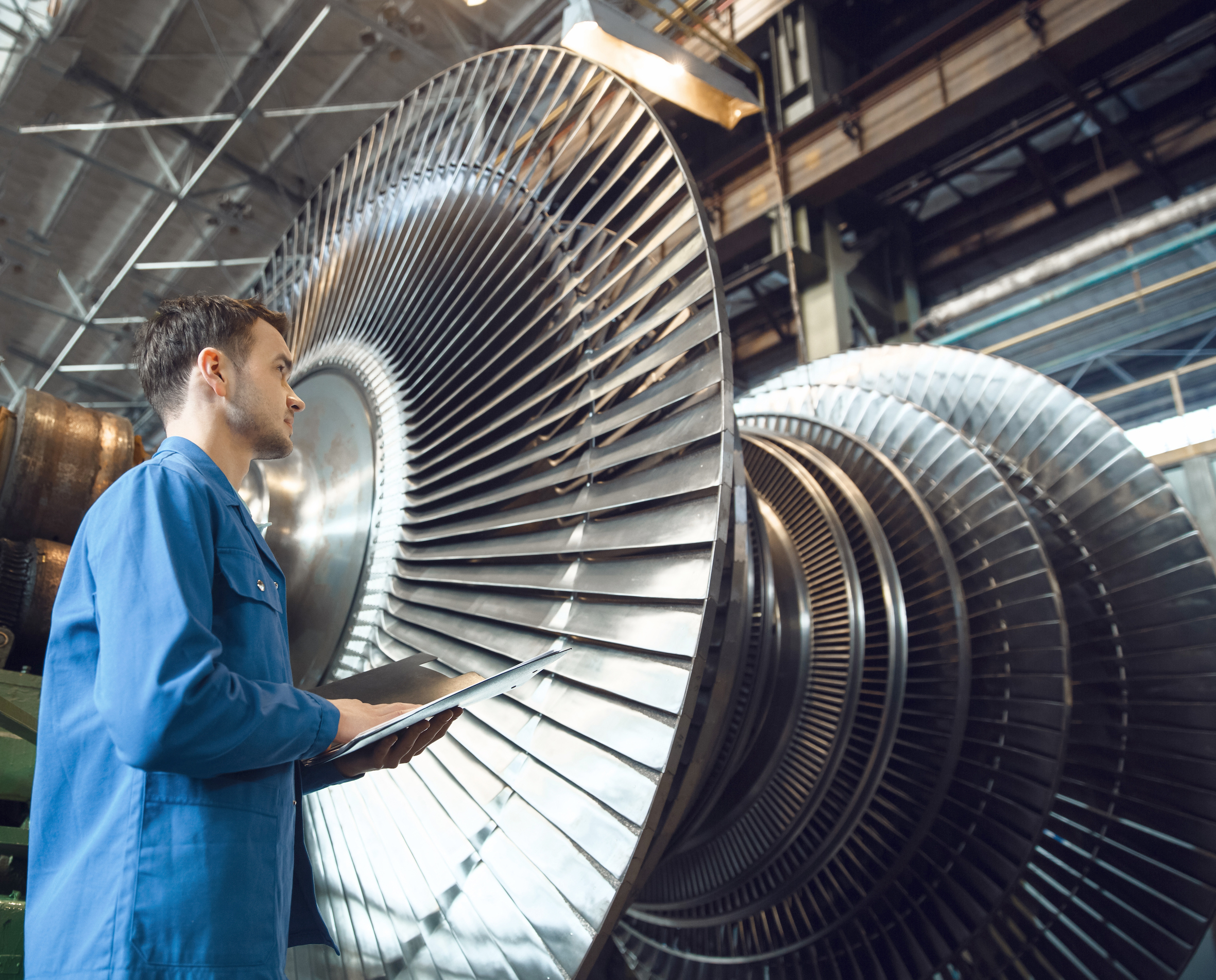 Gas Turbine
Old gas turbine fog systems are prone to regular maintenance, high operating costs, and are not able......