Precise Cooling Gives Italian Refinery a Power Boost
Blog
The Challenge
Summer in Italy is beautiful, but hot.  Hot air has a lower mass than cold air. The difference in mass reduces air flow. This becomes problematic for certain products, such as turbines, which depend on a steady airflow to deliver maximum performance.
The Solution
Mee Industries supplied a fog cooling system to help ENI, an Italian oil and gas company, maintain precise control over inlet temperatures in their turbines. The system helped to bring temperatures down by up to 10°C, giving the turbine one extra MW of power while improving heat rate and lowering emissions. It works by dispersing tiny fog droplets at a rate of 2000 psi to cool the air in the inlet and increase mass flow through the turbine.
Installation
ENI needed a cooling solution that also aligned with their environmental mission as a Green Refinery. By adopting a MeeFog system, as well as a steam injection system for the gas turbine, they were able to lower fuel consumption and reduce emissions.
"We are reaching up to 9°C of cooling during dry summer days on average by using our MeeFog system." – Massimiliano Bettin, Downstream and Industrial Operations Manager
Other Related Blog Articles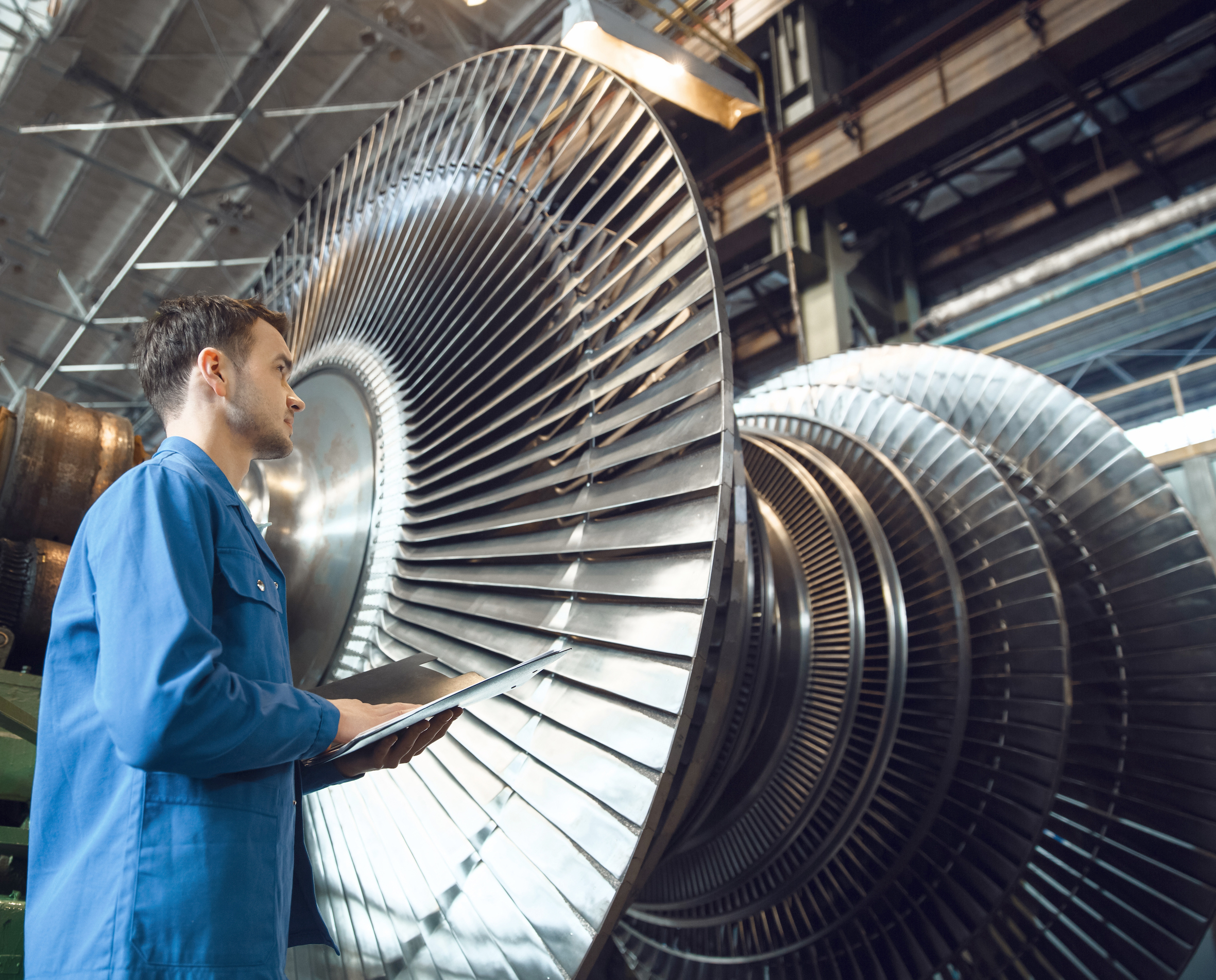 Blog
Old gas turbine fog systems are prone to regular maintenance, high operating costs, and are not able......