The Fine Art of Controlling Humidity
HVAC
HVAC systems are easy to design when all the rooms in a building share the same general requirements. However, humidification isn't always "easy" and often times buildings need to humidify areas adjacent to ones that don't need humidification. MeeFog is the simple and efficient solution to manage all your humidity needs year-round.
Calvin College in Grand Rapids, Michigan renovated and expanded its Fine Arts Center and needed a design that could accommodate spaces ranging from a small control booth to a 1,200 seat auditorium — all with different uses, schedules and criteria.
The MeeFog high-pressure fogging humidification system provided the flexibility they needed and allowed them to precisely control the moisture levels in each of the building's air handlers.
Other Related Blog Articles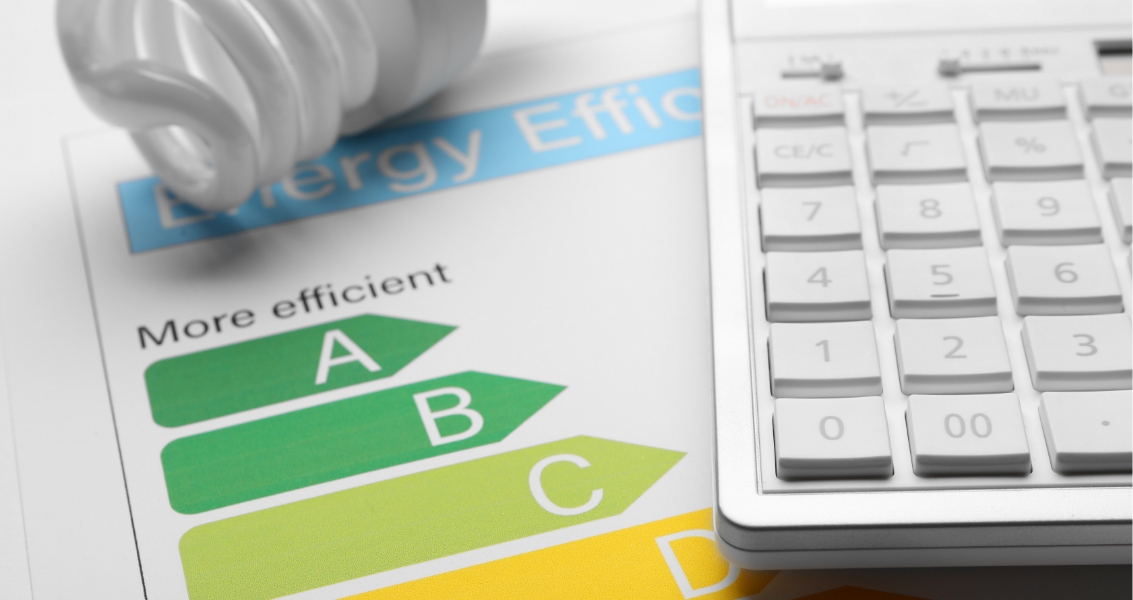 HVAC
Fog delivers acceptable IAQ and humidification effectiveness while keeping both installation and operating costs dow...