MeeFog System Increases Power Output in Desert Conditions
Blog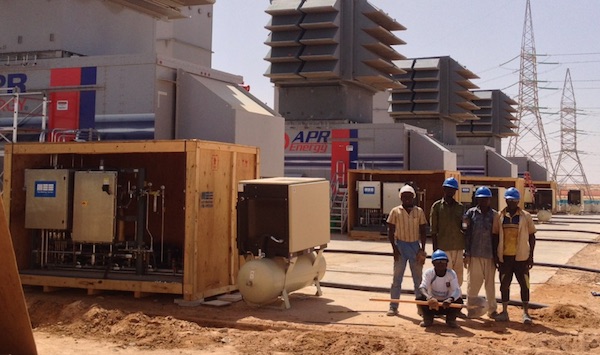 The Electricity Minister of Libya asked APR Energy to provide four mobile gas turbines totaling 250MW to aid their overtasked power generation and transmission system.
APR was challenged by the dry Libyan desert climate which caused power output and efficiency losses in the gas turbines. Temperatures rose to 90°F (32°C), often exceeding 100°F (38°C) during summer months, and less than 1/2 inch (13mm) of rain per year.
The MeeFog system created a 15% increase in power output despite these less than ideal climate conditions.
Other Related Blog Articles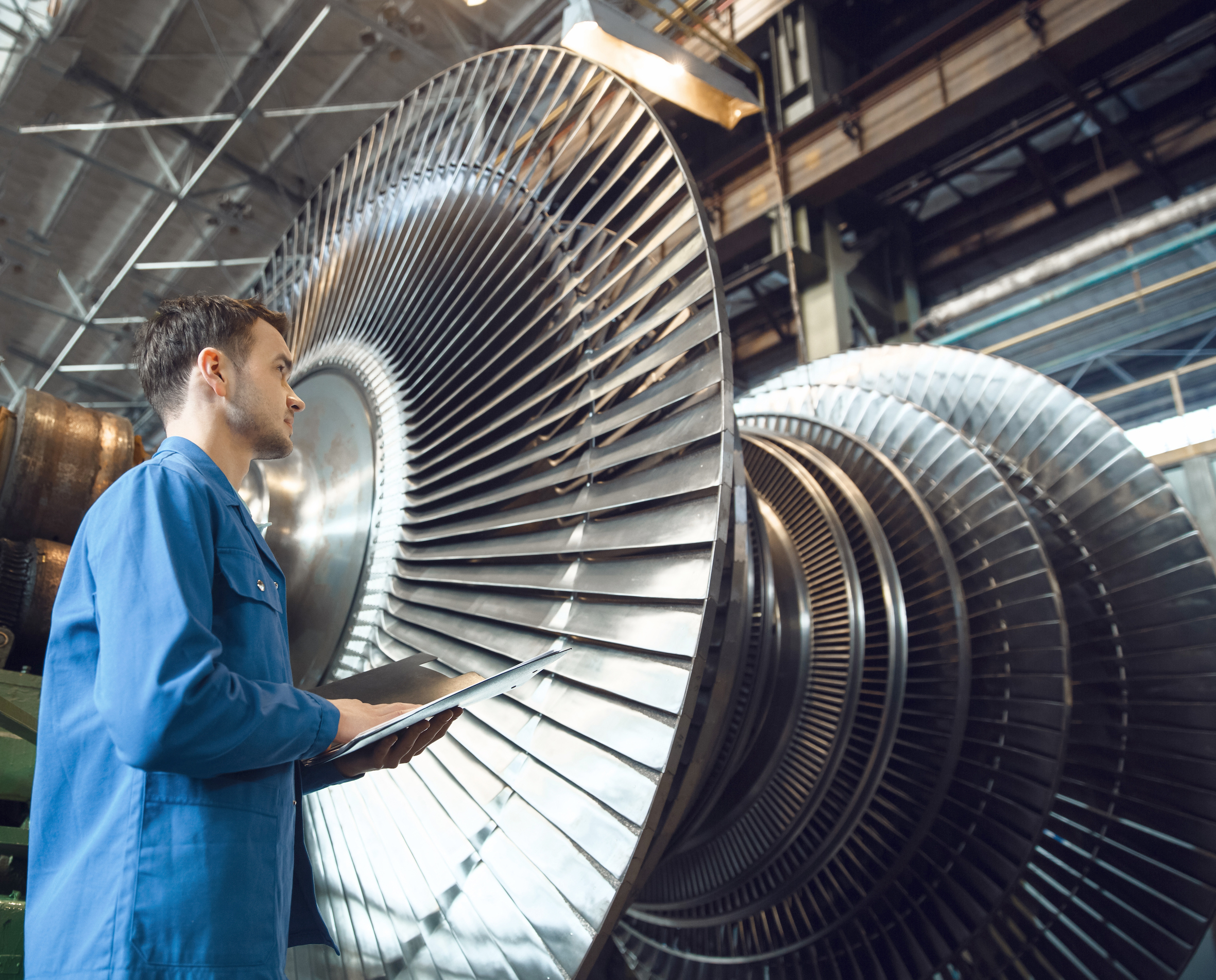 Blog
Old gas turbine fog systems are prone to regular maintenance, high operating costs, and are not able......