Imprecise Humidification Could Be Costing You $$$
HVAC
Don't let poor humidification control cost you.
It is well known that hospitals have tight regulations when it comes to proper air quality. Today, we're looking at a Cancer Research Hospital/Vivarium in NYC with a need for maintaining proper humidity levels as the air is typically dry during the winter months. Vivariums need to have a tight 30-60% humidity control and maintain 72°F. The hospital was aiming to maintain 50%RH at all times, so they were looking for a reliable system that could run a minimum of 2,000 hours per year.
Their research led them to MeeFog. After a cost analysis was done comparing their existing compressed air system vs. Meefog, what they found was the MeeFog System would save them $35,000 per year in electricity costs. In addition, they earned a $16,000 energy savings rebate from their utility provider.
So we have to ask, how much could you be saving? Let us tell you.
Other Related Blog Articles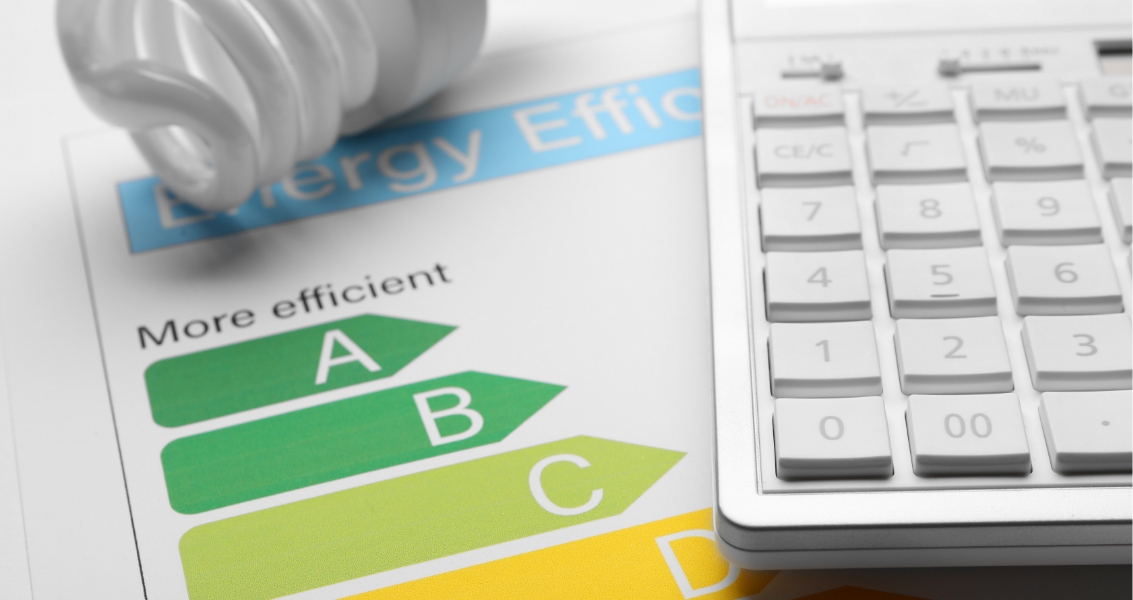 HVAC
Fog delivers acceptable IAQ and humidification effectiveness while keeping both installation and operating costs dow...