Reliance Industries Maximizes Gas Turbine Output with a MeeFog System
Gas Turbine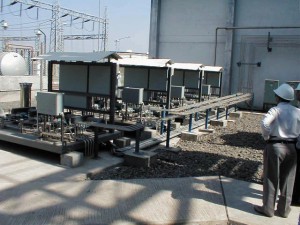 With a preference to run gas turbines at their petrochemical plant, Reliance Industries, Ltd. was faced with what many GT users encounter, the need for increased output.
Despite being located in the tropical climate of Surat, Gujarat, India, Reliance Industries was determined to maximize their GT output and turned to Mee Industries for assistance. Reliance did a pilot test by installing a MeeFog system on a frame 6 unit, based on its success they added four more systems the following year.
Unlike most power plants, Reliance uses the fog systems during cooler, drier months and saw an 8-10% increase in output and reduced the use of fuel consuming boilers, which also aided in lowering emissions.
Are you looking for a boost in your output? To learn more about how Mee Industries can help:.
Other Related Blog Articles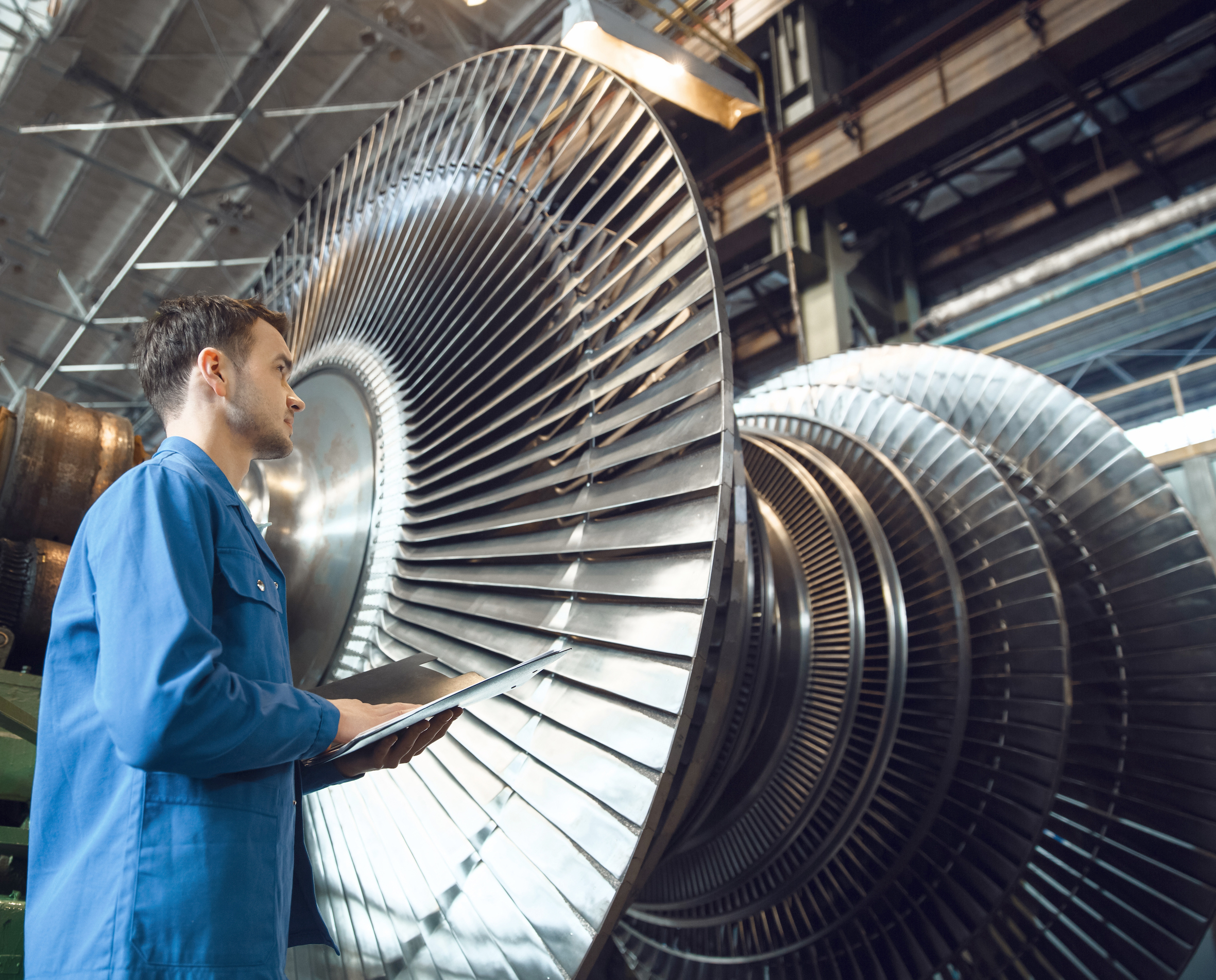 Gas Turbine
Old gas turbine fog systems are prone to regular maintenance, high operating costs, and are not able......