Kentucky College Installs MeeFog Humidification, Exhaust Cooling Systems and Water Treatment
Universities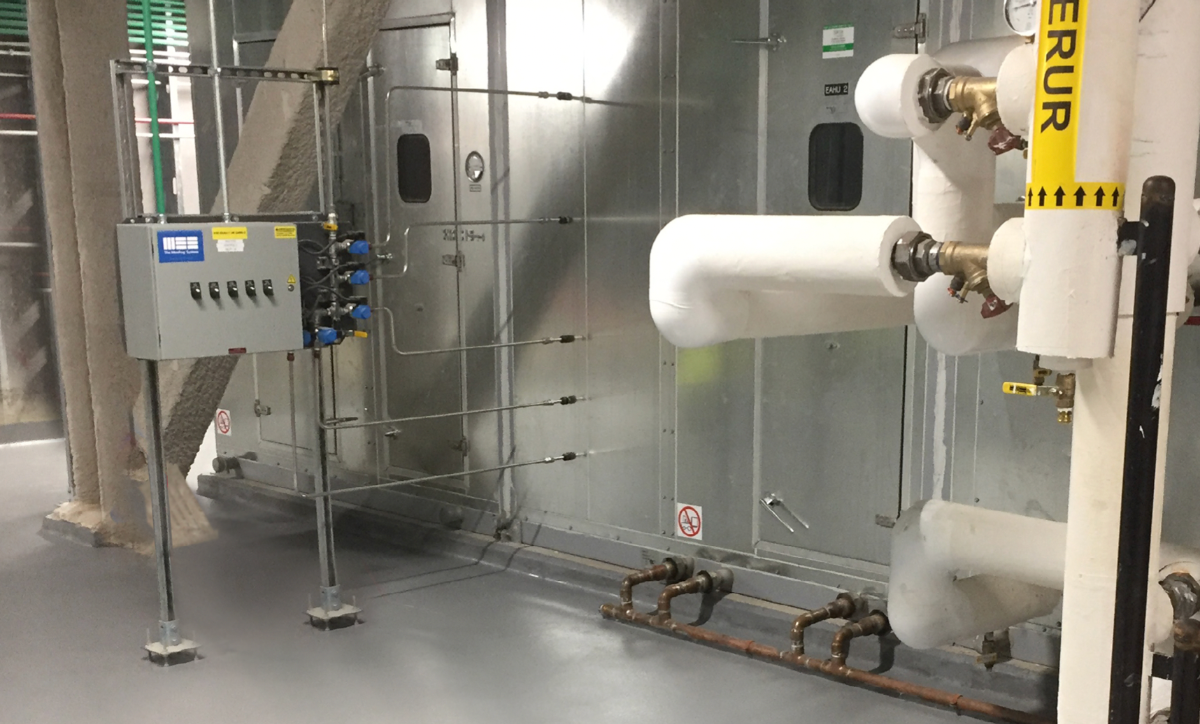 Humidification for 4 Air Handlers and evaporative cooling for 4 Exhaust Units:
This system is designed with redundant pump units for the Air Handlers.

All units are on individual stainless steel pump racks, with VFD, PLC with user interface, heat exchanger for part load cooling, and full instrumentation.
Project Conditions:
Location: Lexington, Kentucky
Entering air conditions: 86 °F db / 50° F wb
Leaving air conditions: 55° F db / 50° F wb
Mee's scope of work: Supply of reverse osmosis system, fog pump skid, staging valves, nozzle manifolds, and mist eliminators. Supervision of installation and startup.
Humidification System Design:
MeeFog nozzle count: 224
Humidification capacity: 3,584 #/hr
Total horse power: 1 x 7.5 hp
Exhaust Cooling System Design:
MeeFog nozzle count: 281
Cooling capacity: 12° F
Total horse power: 1 x 7.5 hp +1×5 hp
Humidification Equipment Schedule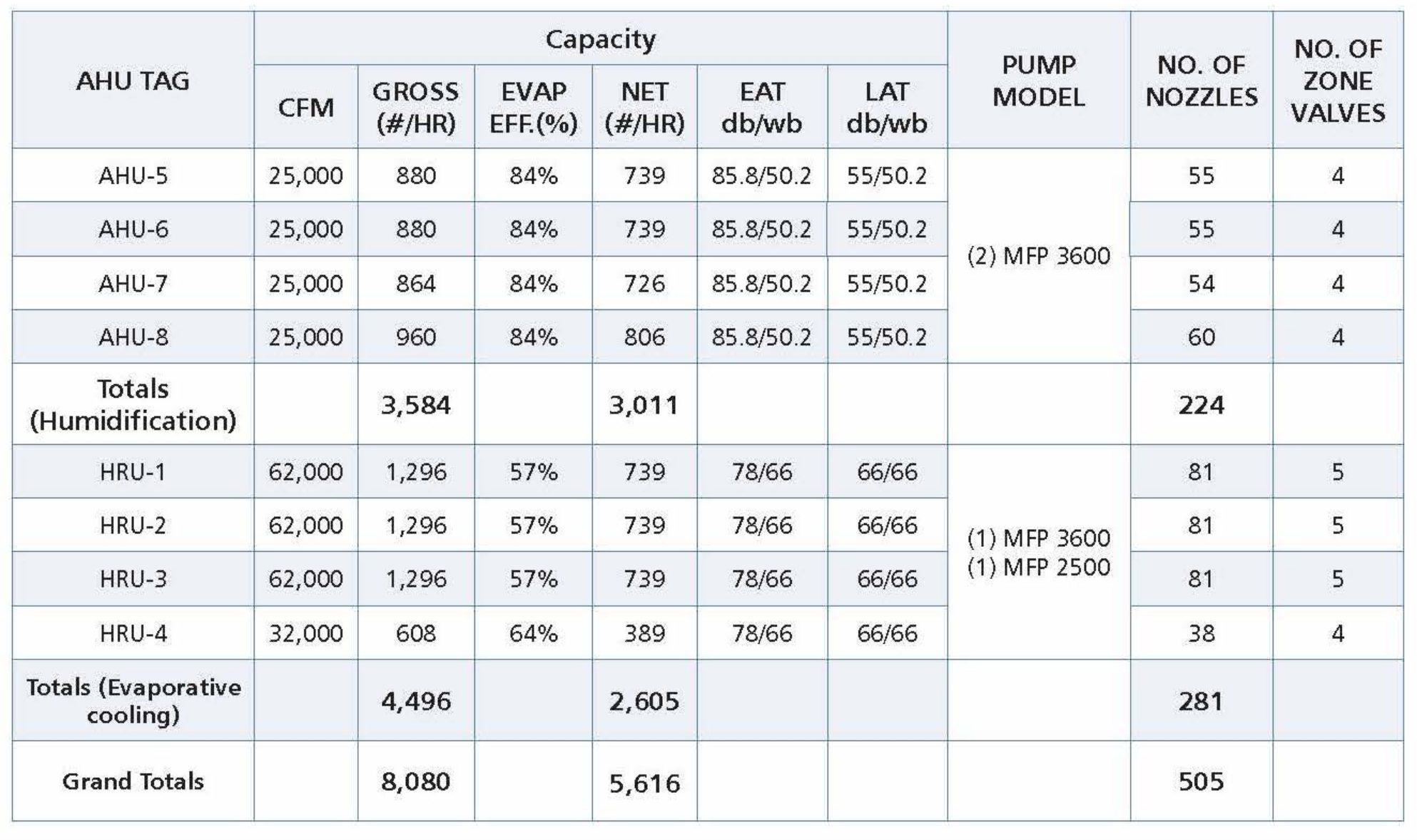 Nozzles mounted in the air handler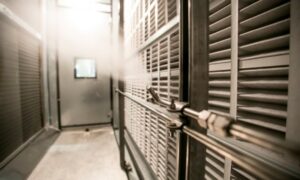 Wet section before the cooling coil, any moisture not absorbed in the section is collected on a droplet filter and drained.
Other Related Blog Articles

Universities
Humidification for AHU's 1-4 & 6. Evaporative cooling for HRU's 1-4. Consisting of one pump rack with......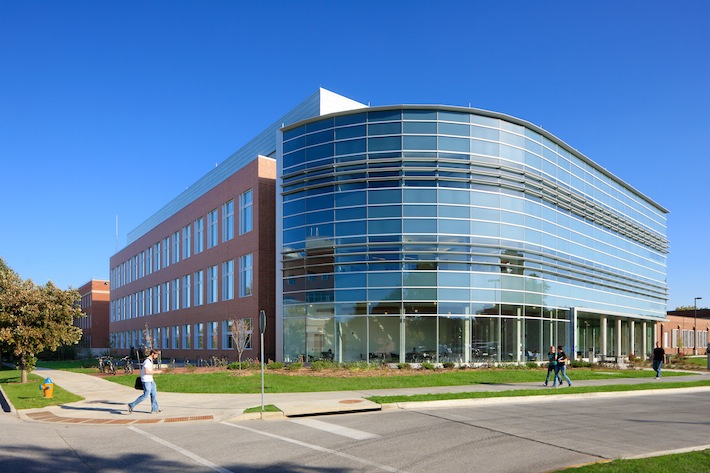 Universities
In 2011, ISU's Hach Hall became the first chemistry building in the country to achieve LEED Gold......