Energy Efficient MeeFog System Allows Amherst College to Humidify the New Science Center
Universities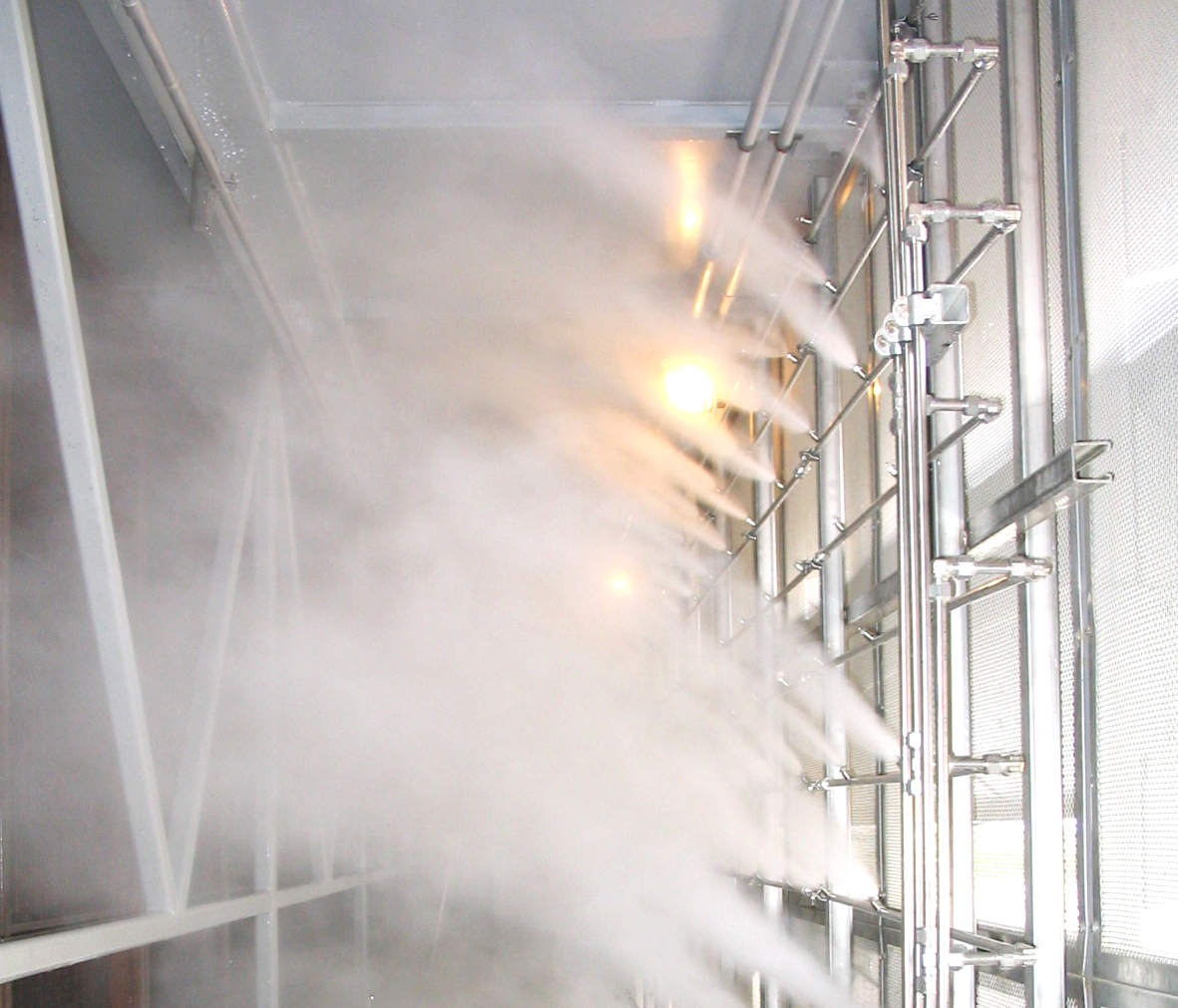 Massachusetts College Air Handling Units:
Humidification and Cooling Supplied to five air handling units (AHUs) and four heat recovery units (HRUs).

Consisting of one pump rack with dual 5 GPM pump units, 5 hp motors, VFD & pressure transducer.

The Mee pump units are mounted on one stainless steel pump rack with single-point power connection and PLC that monitors both pump units and provides auto-switchover.
Project Conditions:
Entering air conditions: 66 °F db / 44° F wb
Leaving air conditions: 55° F db / 42° F wb
Mee's scope of work: Supply of fog pump
rack, staging valves, nozzle manifolds, and mist eliminators.
Max fog system power: 2 x 5 HP
Humidification stages: 15
Fog System Design:
Humidification
MeeFog Nozzle Count: 121
Humidification capacity: 1,530 #/hr
Evaporative Cooling
MeeFog Nozzle Count: 140
Cooling capacity: 20° F
Humidification Equipment Schedule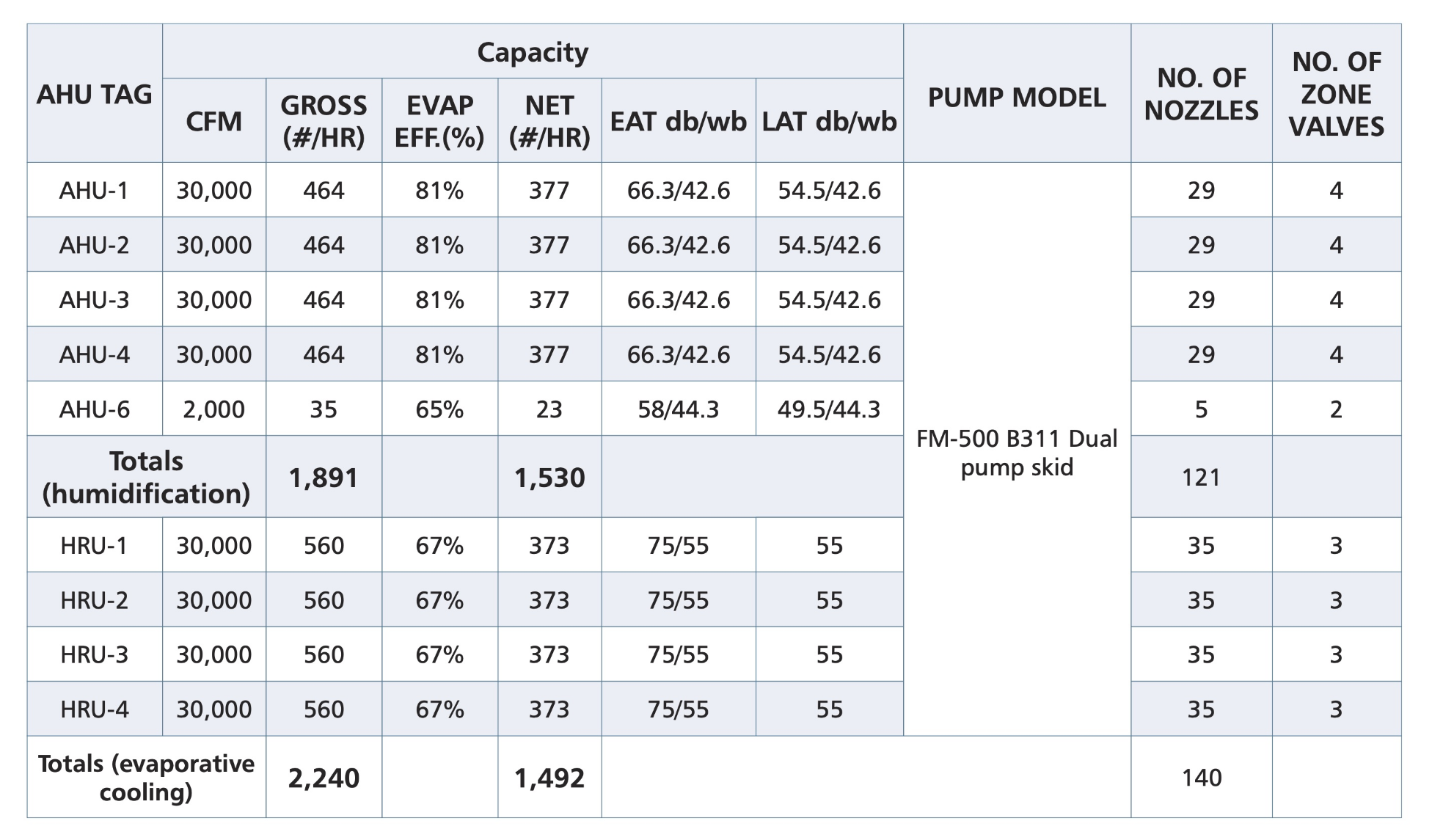 Other Related Blog Articles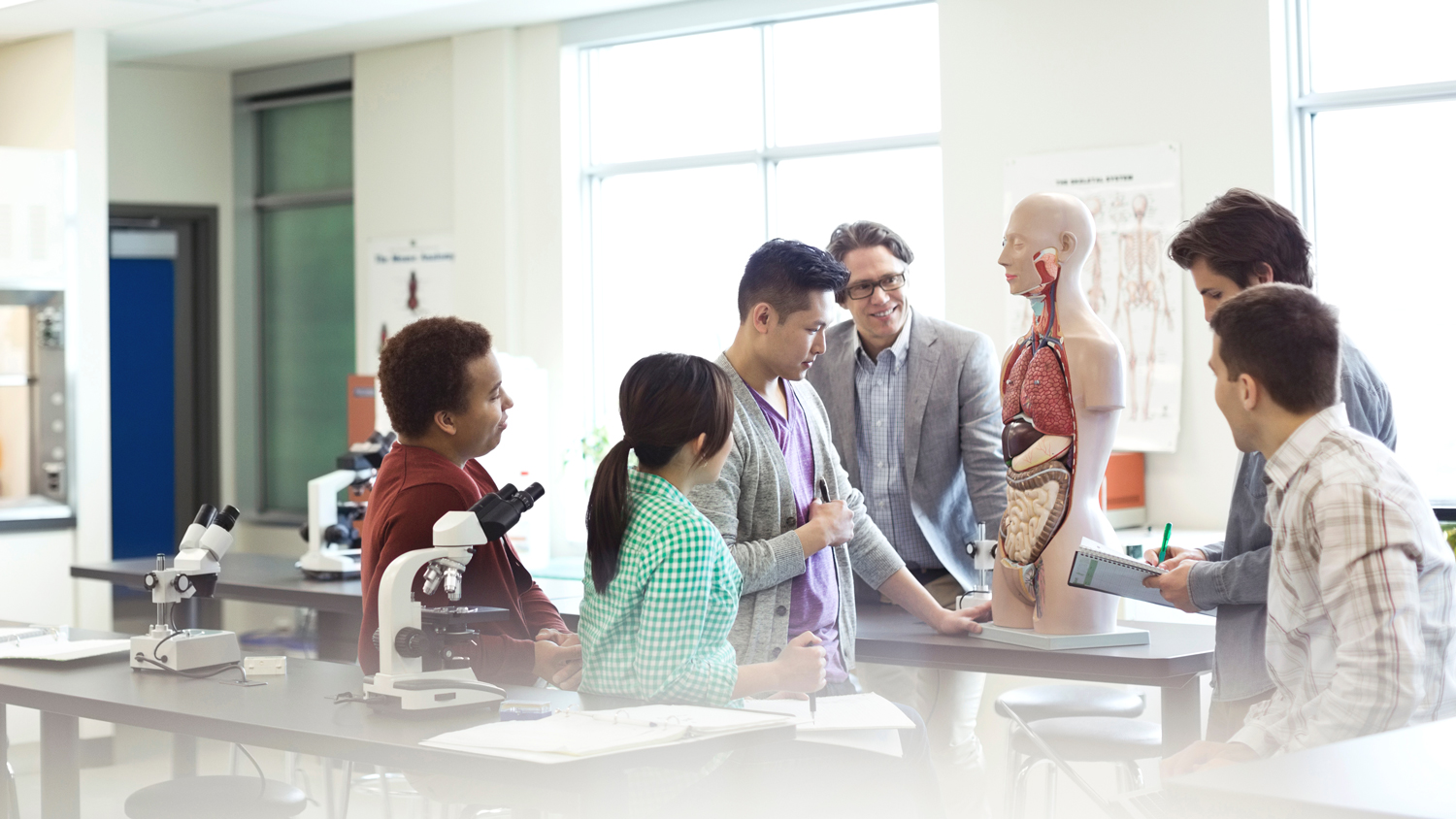 Universities
Humidification for 4 Air Handlers and evaporative cooling for 4 Exhaust Units. This system is designed with......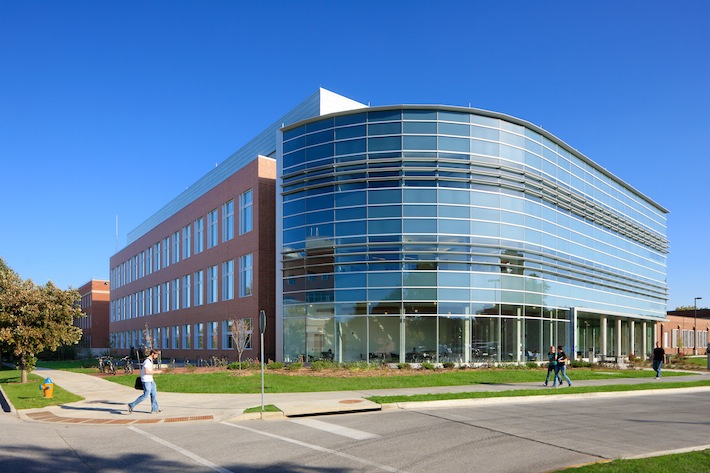 Universities
In 2011, ISU's Hach Hall became the first chemistry building in the country to achieve LEED Gold......