University Vivarium Installs MeeFog Humidification & RO Water Treatment
Laboratories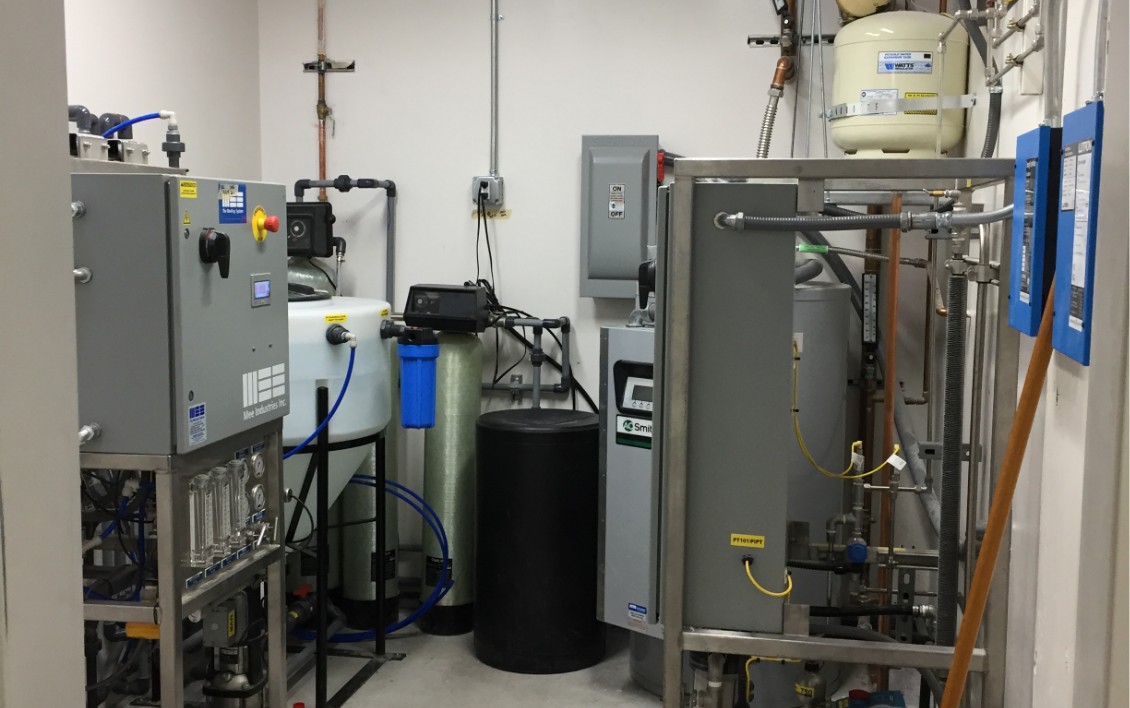 A Las Vegas University needed an energy-efficient way to add precisely controlled humidity to a Vivarium. In a vivarium (Latin for "place of life") researchers are raising animals or plants for observation and research. The Las Vegas University installed a MeeFog system with fifteen stages that provide up to 245 lbs per hour of humidity. Purewater is fed into the fog system from a RO water treatment system.
Project Conditions:
Location: Las Vegas, Nevada USA
Air Handling Unit: 10,800 CFM
Mee's scope of work: Supply of fog pump skid, staging valves, nozzle manifolds, mist eliminators & RO Unit. Supervision of installation and startup.
Humidification System Design:
Entering air: 105° F db / 58° F wb @ 1% RH
Leaving air: 85° F db / 58° F wb @ 18% RH
MeeFog nozzle count: 17
Humidification capacity: 245 #/hr
Max gpm/hp: 1.6 gpm @ 2 hp
Humidification stages: 15
Feedlines to the air handler
Other Related Blog Articles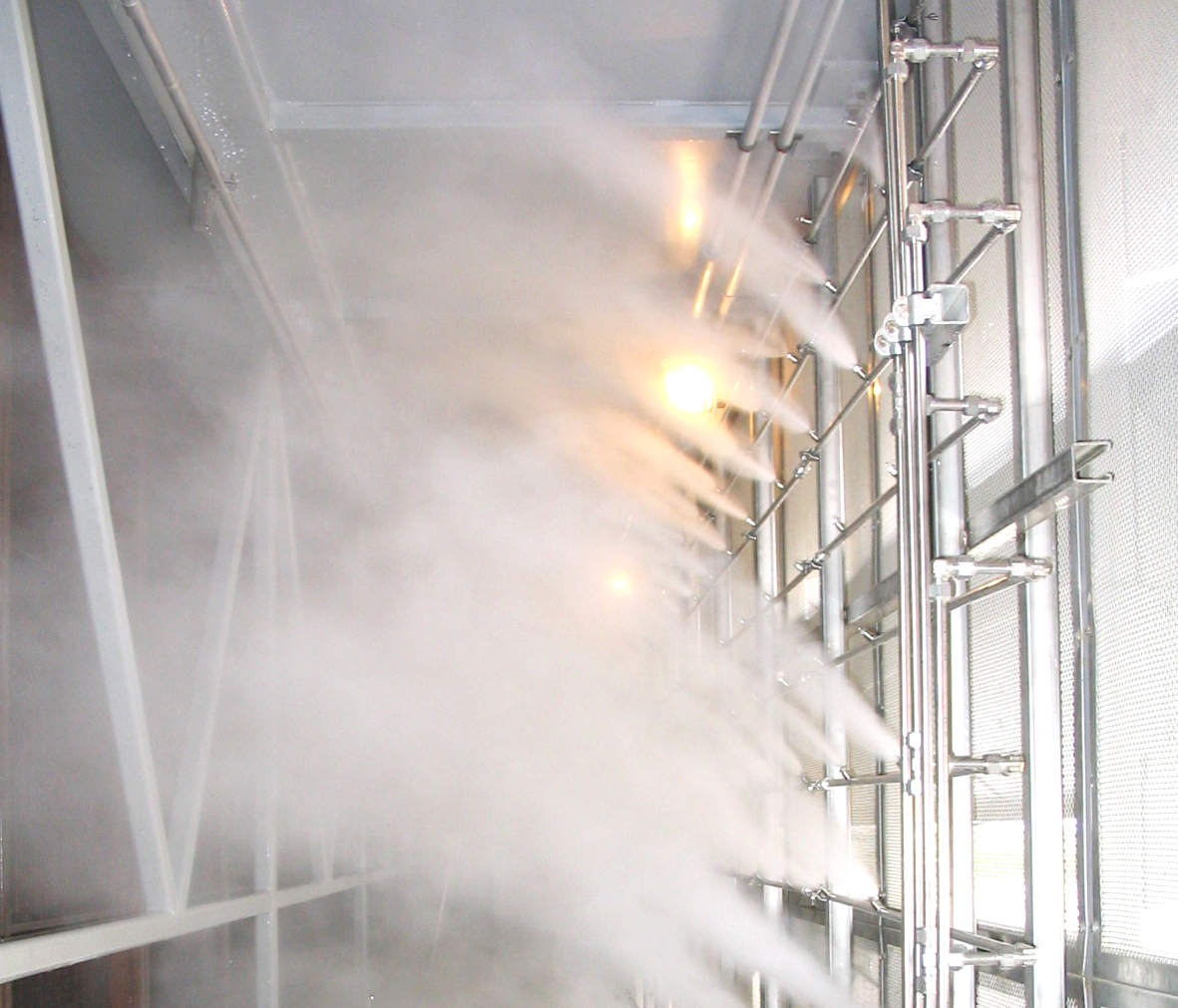 Laboratories
As its name implies, the DCLS provides testing services for around 50 states and federal agencies including......

Laboratories
The Army Research Laboratory in Adelphi, Maryland had been using a boiler to provide hot water as......